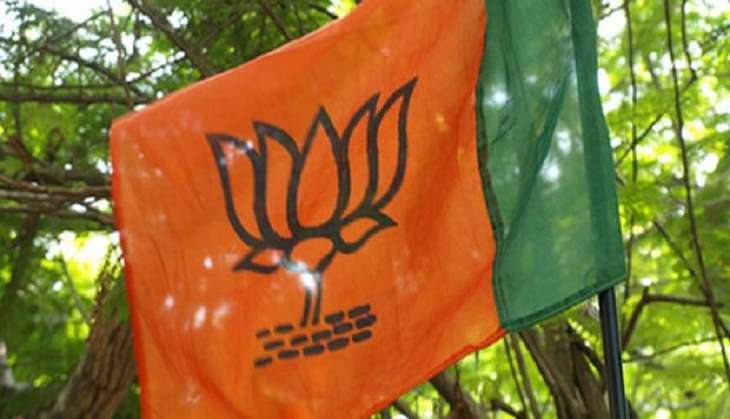 Just two days after a CPM worker was hacked to death, a BJP worker has been hacked to death by unknown miscreants in Kannur district of Kerala on 12 October.
According to local media reports, the BJP activist identified as Remith was attacked by a group of men at around 10:30 am near a petrol pump. Remith suffered severe injuries on his head and neck. He was rushed to a nearby hospital but was declared brought dead by the doctors. A report in Manorama revealed that Remith's father was killed by some CPM workers back in 2002.
BJP has alleged that CPM workers had killed Remith. No police case has been registered as yet.
"Very unfortunate report frm Kannur that a BJP activist was killed by CPM terrorist. We strongly protest this," Kerala BJP spokesperson MS Kumar told ANI.
CPM worker Mohanan of the ruling CPM party was hacked to death on 10 October by unidentified men in Kannur district of Kerala.
Mohanan, 52, was attacked by five men in his toddy shop in a busy market area. It is suspected to be a politically-motivated murder. He was the CPI(M)'s Paduvilayi local committee member, reports NDTV, adding that another worker, Ashokan, was also injured in the incident, the police said.
CPI(M) has blamed BJP workers and called for a strike in the district.
Also read: CPM worker hacked to death in Kerala's Kannur district