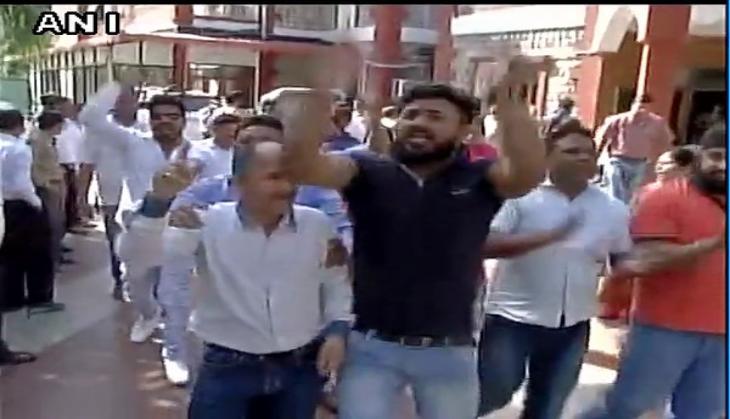 Uttarakhand's nine rebel MLAs from the Congress who were behind the Harish Rawat government crisis will get assembly seats from the BJP, say sources in the right wing party.
"Six of the nine seats represented by these rebel Congress MLAs are not traditional BJP strongholds," said a senior BJP leader. "In fact, they stand a better chance to win from these seats as against any other BJP candidate in these places."
When the Congress rebels joined the BJP, the party's state unit chief Ajay Bhatt said that they had joined unconditionally. However, the assembly tickets given to them belie Bhatt's claim, according to The Economic Times.
The move is a calculated one. In the 2012 assembly elections in Uttarakhand, the BJP lost to the Congress by only one seat. Therefore, every single seat matters.