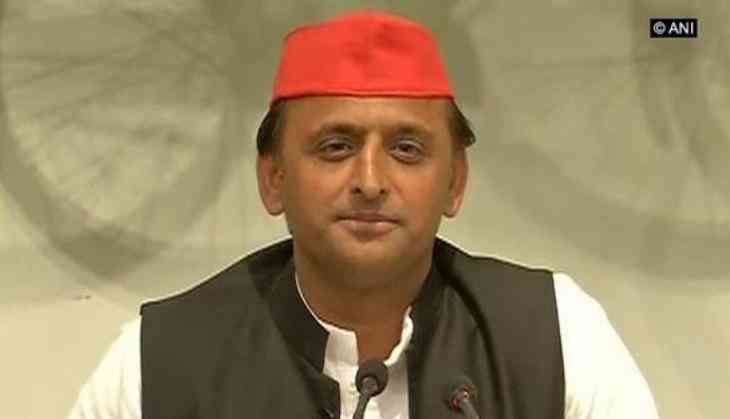 BJP shuns Akhilesh Yadav's 'narrow-minded' statement
The Bharatiya Janata Party (BJP), while condemning former Uttar Pradesh chief minister Akhilesh Yadav's comment on martyrs, on Thursday asserted that the former was still in 'depression' post the Samajwadi Party's defeat in the Assembly polls in the state.
"It is a very unfortunate, narrow-minded comment. I think Akhilesh Yadav is still in depression or shock after his party's loss in the UP Assembly polls. It is very condemnable that the brave efforts of our soldiers have been divided into religious lines," BJP leader Nalin Kohli told ANI.
Supporting Kohli's stance, BJP leader Harish Srivastava said it was 'embarrassing' to hear of a leader speaking about the Armed Forces in this manner, adding that they protect the whole country, and cannot be divided based on religion or region.
The Samajwadi Party leader garnered widespread criticism after he questioned why soldiers from all parts of the country were sacrificing their lives, except for those hailing from Gujarat.
"Many soldiers from Uttar Pradesh, Bihar, Madhya Pradesh, and even from southern India have sacrificed their lives for the country, but do tell me if any soldier from Gujarat has done so?" Akhilesh asked.
Akhilesh's Samajwadi Party lost heavily in the recently held Uttar Pradesh Assembly polls wherein the BJP secured a clear majority and formed the government led by Chief Minister Yogi Adityanath.
-ANI