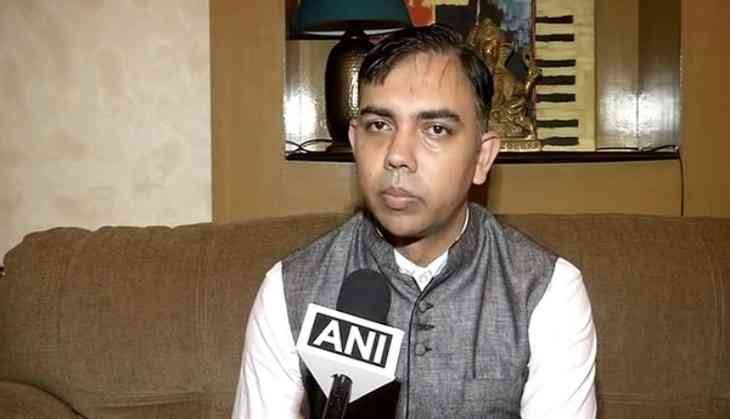 The Samajwadi Party (SP) has accused the Bharatiya Janata Party (BJP) here on 29 July of running a campaign across the country to induct any leader from any political party.
This came after two of its MLCs (Member of Legislative Council) Bukkal Nawab and Yashwant Singh resigned from their posts.
"The BJP is running a campaign to induct anybody who is ready to go with the party. So, the party doesn't care about its ideology and its own cadres," Samajwadi Party leader and Spokesperson Ghanshyam Tiwari told ANI.
He added, "The politics of tomorrow is about true promises and governance. So, we don't think Samajwadi Party is bothered about such politics of break and make. We believe in good governance."
"The politics of tomorrow will be about 'Jhoot vs Youth'. Jhoot stands for BJP and youth stands for SP. Script may vary from state to state, however, the outcome is same. We don't care that who goes where and for which reason, because whoever has gone to BJP it means they don't have any ideology and principles.
He further said that BJP is turning UP into 'Upadrab Pradesh' and that the SP is focusing on making it 'Uttam Pradesh'.
Earlier, after tendering his resignation, SP MLC Nawab had said, "I am feeling very suffocated since last one-year. It is clear that when he (Akhilesh) is not with his own father then how can he be with the people."
He also said that it doesn't feel right while writing party's name as Samajwadi Party, rather they should call it 'Samajwadi Akhaada', since it has become an arena now.
Interestingly, the political upheavals are occurring amid BJP National President Amit Shah's Lucknow visit.
-ANI