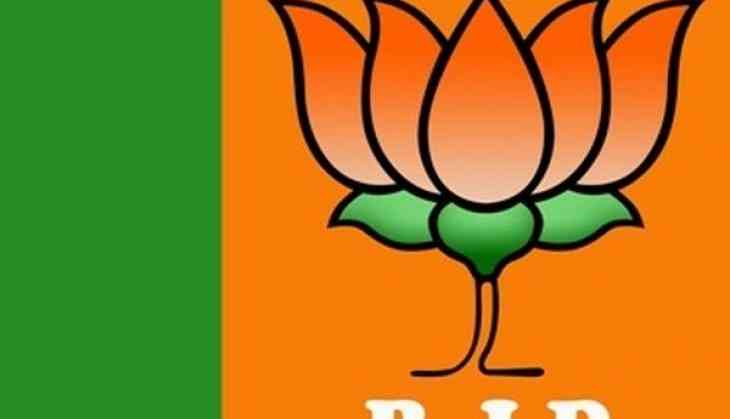 The Bharatiya Janata Party (BJP) on Monday released list of candidates for the bye-elections to three Parliamentary constituencies and two legislative assembly constituencies of the state.
J Shanta, BY Raghavendra and Siddaramegowda will be contesting from Parliamentary constituencies Bellary, Shimoga and Mandya respectively. Shrikanth Kulkarni and L Chandrasekhar will be contesting from Jamkhandi and Ramanagram legislative constituencies respectively
The bye-polls in all five constituencies will take place on November 3 and counting will be held on November 6.