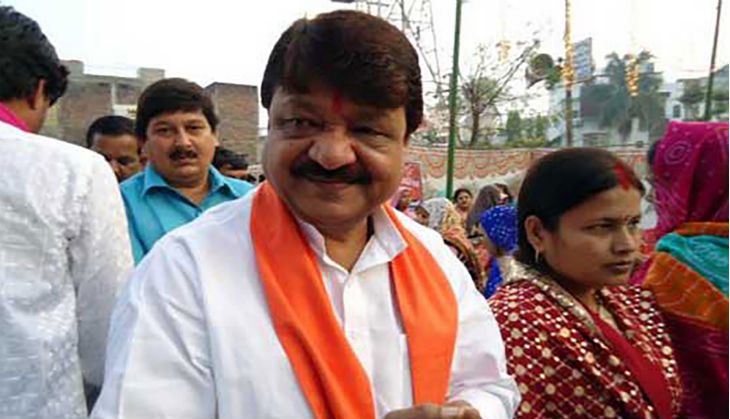 As the Uttarakhand High Court hears the case for and against President's Rule in the state, the BJP has recalled Kailash Vijayvargiya, its general secretary in charge of West Bengal, from his election duties and put him in charge of coordinating his party's bid for the Uttarakhand Assembly.
In Delhi now, Vijayvargiya has held closed door meetings with possible CM candidates Satpal Maharaj and Bhagat Singh Koshyari, and has discussed the party's strategy in Uttarakhand with BJP national spokesperson Anil Baluni, according to The Economic Times.
"Uttarakhand's political situation was discussed... The situation of indecision should not persist for long," said Vijayvargiya about his meetings.
He said that the BJP would form an alternate government if the high court orders a trial of strength. "We had a majority then (on March 18 when a division was demanded on the Budget) and we have the majority now. We can prove it if any opportunity is given to us," he said.
His claim for a majority in March was based on the support of nine Congress MLAs who had been disqualified by the Speaker for anti-party activities. Party insiders claim that Maharaj, Koshyari and Anil Baluni have been asked to keep the BJP and rebel Congress MLAs together, while they wait for more defections from the Congress.