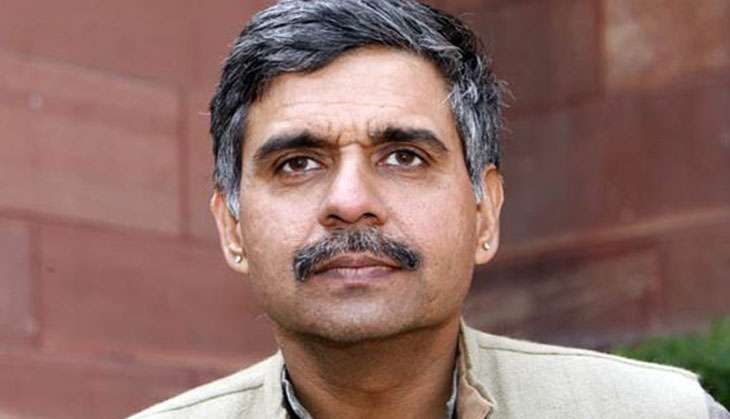 The Congress Party on 8 October said the BJP-led NDA regime is useless, weak and fascist. Referring to Congress leader Sanjay Nirupam's recent controversial comment on the Indian Army's surgical strike across the Line of Control(LoC), party spokesperson Sandeep Dikshit said that everybody in India has the Right to freedom of speech and expression.
"Anybody can ask a question to the government in a democracy; to express their opinion, but after that if you threaten the family members of the person and put him in danger, then the government has turned into a fascist government. That regime which cannot take a question on itself, then it is useless, weak and fascist," he said.
Nirupam's wife, Geeta, has written a letter to Prime Minister Narendra Modi, stating that ever since her husband questioned the veracity of the surgical strikes across the Line of Control, she feels that her family is unsafe in India.
"Has nobody ever spoken against the government before? Have all their families been threatened with murder? Then why is my family being singled out," wrote Geeta in her letter to the Prime Minister.
"When Kiran Rao said this country is not safe under the current regime, this pretentious country felt bad and upset about it, but today even I want to say, yes I feel unsafe in my own country," Geeta added.
Geeta also wrote about the callers who had targeted Nirupam's 80-year-old mother and abused her.
-ANI