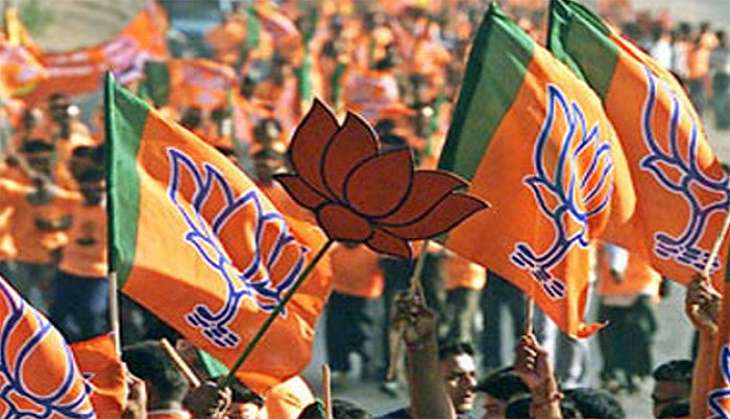 BJP leader Tribhuvan Gupta died while addressing a protest meeting in Uttar Pradesh on 13 July. The 50-year-old collapsed while delivering a speech against the ruling Samajwadi Party at Bhimpura.
Vinod Dubey, the district BJP chief, told PTI that Gupta was rushed to the hospital where doctors declared him brought dead. Doctors confirmed that Gupta died because of a cardiac arrest.
Gupta's death comes just hours after BJP supporters reportedly gathered outside Bhimpura police station to protest against "goondaraj" by Samajwadi Party in the state, PTI reported.
--With PTI inputs