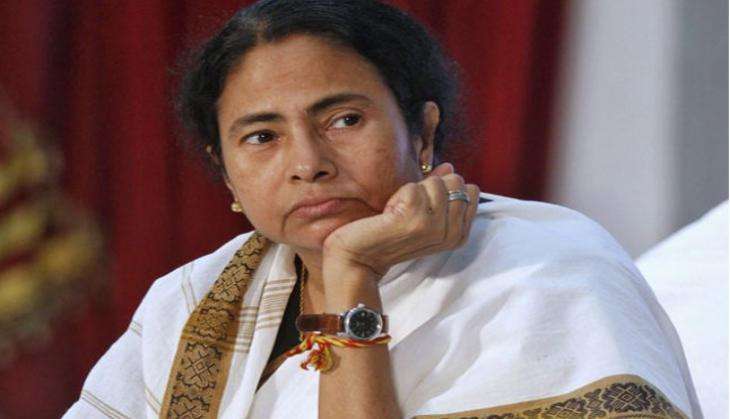 The Bharatiya Janata Party (BJP), on 14 November, dubbed Bengal Chief Minister Mamata Banerjee as the "cheerleader of all anti-social elements" while stating that demonetisation has come as a major setback for the Trinamool Congress (TMC) as several scams took place during its rule in the state.
BJP leader Sidharth Nath Singh said the tension in the TMC and the Left camp was palpable as the fake currency notes and chit-fund scam was rampant during their regime.
"Mamata is a mirror image of the Left. The Left, under their rule, felicitated and sheltered chit fund companies like rose-valley, Saradha (scam) and the fake currency racket was going rampant under its regime. The Left produced them and Mamata felicitated them. Now, both the Left and Mamata are acting connivance to protect this given that they are making every possible effort to protect it, it is quite palpable that Mamata is anxious at the moment," said Singh.
Singh also attacked the other opposition parties including the Congress, AAP, Samajwadi Party and the Bahujan Samaj Party and said they are shaken up because of Prime Minister Modi's clampdown on black money.
"They have realised that the steps taken by Prime Minister Modi have shaken them and the carpet has been pulled under their feet," he said.
Banerjee on 13 November said she was ready to work with the CPI(M) and other opposition parties such as the SP, BSP, and Congress despite ideological differences to "save the country" from the NDA government.
Banerjee later called up Communist Party of India (Marxist) general secretary Sitaram Yechury, saying that they should join hands against the Narendra Modi government's recent move and should also meet President Pranab Mukherjee in this regard.
--ANI