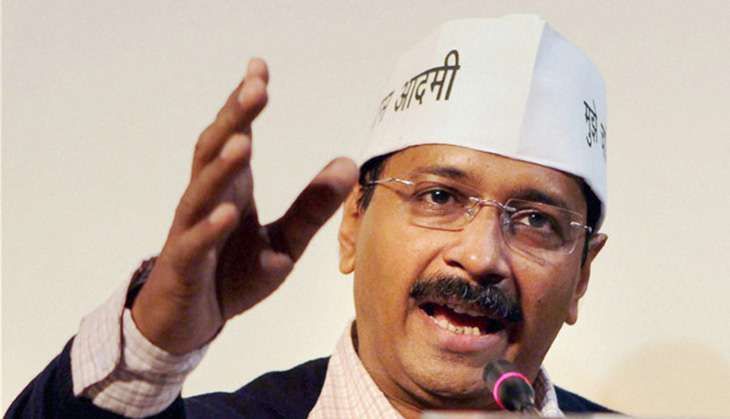 A day after launching Aam Aadmi Party's (AAP) poll campaign in Gujarat, Delhi Chief Minister Arvind Kejriwal on 17 October snubbed the Bharatiya Janata Party (BJP) government for use of force during the Patel agitation. He also alleged that the party is full of "greedy people" for which it will not spare even its own.
Kejriwal said, contrary to its claim, BJP was not a champion of Hindus, referring to the death of Patidar youth during last year's agitation and the recent assault on Dalits in Una.
"BJP says it is a party of the Hindus. But it fired on Patel boys last year. Those boys were Hindus. If BJP is a party of the Hindus so why did it kill Hindu boys? Few months ago, in Una district, BJP got Dalit youth beaten up.
"The truth is that BJP is not a party of the Hindus. BJP is a party full of people greedy of money and power for which it will not spare even its own," Kejriwal said. Addressing the AAP's first rally in Gujarat on 16 October, the AAP chief attacked BJP president Amit Shah, equating him with "General Dyer" and tried wooing the Patidar community by calling Patel quota agitation leader Hardik Patel a "patriot".
"I want to ask, what is the fault of Hardik Patel? Why sedition charges were slapped against him? I would like to say that there is no bigger patriot than Hardik Patel and there is no bigger traitor than General Dyer," Kejriwal had said, referring to Shah. Gujarat goes to polls next year.
--PTI