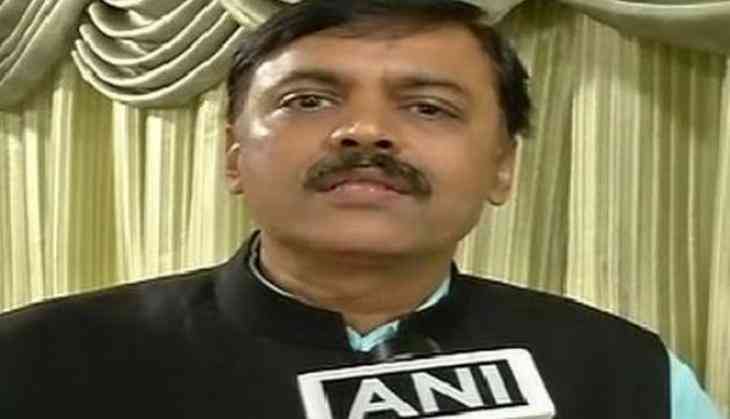 Lauding Prime Minister Narendra Modi's efforts in the Bharatiya Janata Party's astounding victory in the recent Uttar Pradesh Assembly Elections, party spokesperson GVL Narsimha Rao on Monday said that under his leadership, India now has a new face.
"The Prime Minister is committed to development and eradication of corruption in the country. Owing to this, India is now on at a significant position globally. By 2022, the vision is to provide basic amenities to all citizens across the country," Rao told ANI.
With regards to the alliance that was formed for a possible government in Goa under Defence Minister Manohar Parrikar, Rao said that the alliance has been proposed envisioning stability and good governance in the state.
"In Goa and Manipur, Congress has not been able to form a government. It is time for them to stop making accusations in public since they are only being portrayed in bad light through this," Rao added, responding to the Congress' claims on taking over the government in the two states.
Earlier on Sunday, Parrikar, along with BJP MLAs, three MGP MLAs, three Goa Forward Party MLAs and three other Independent MLAs, met the Goa Governor to discuss the possibility of forming a government under Parrikar.
In Goa, the party finished second with 13 seats, with the Congress leading with 17 seats in the 40-member Assembly.
Meanwhile, the BJP established its supremacy in the recently concluded state elections in Uttarakhand and Uttar Pradesh, while the Congress took center stage in Punjab.
--ANI