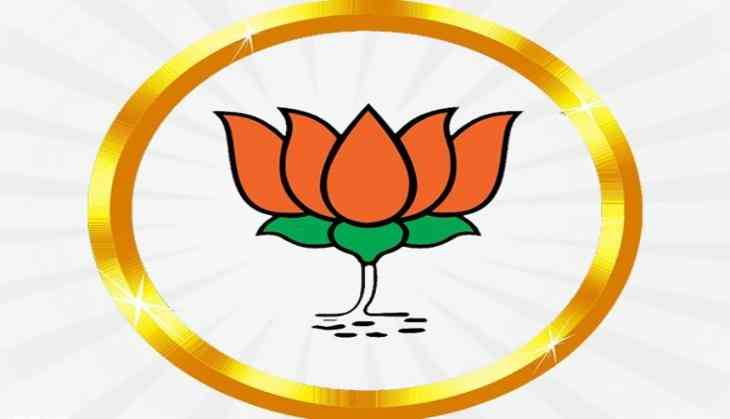 The Bharatiya Janata Party (BJP) on Tuesday night demanded countermanding of elections in Raj Rajeshwari Nagar constituency of Karanataka in the light of latest revelations of seizure of 'fake' voter ID.
Earlier, the BJP alleged that around 20,000 fake Voters ID cards were recovered from Congress' Raja Rajeshwari Nagar constituency candidate Muniratna.
Speaking to media over the matter, BJP leader and Union Minister Prakash Javadekar said, "Congress is losing public support and they are trying hard to rig the upcoming elections in Karnataka by undemocratic ways. So, we demand countermanding of polls in Raj Rajeshwari Nagar constituency."
He further alleged a huge amount of cash was recovered from Badami constituency, from where chief minister Siddaramaiah is contesting the Karnataka polls, and asked the Election Commission (EC) to deploy special election officer in Badami.
Earlier on Tuesday, the Income Tax (IT) Department conducted raids at a resort in Badami, where the Congress leaders are lodging for campaigning purpose.
"In Badami, from where Siddaramaiah is contesting, a huge amount of cash was recovered from that place. This is also a shocking incident. So, the EC should put up special election officer in Badami and they should deploy more paramilitary forces," he added.
Following reports of fake voters IDs, the Election Commission of Karnataka on Tuesday confirmed that they have recovered 9,746 Electors Photo Identity Card from an apartment in Bengaluru's Jalahalli area of Raja Rajeshwari Nagar constituency.
In a midnight briefing, Sanjiv Kumar, Chief Electoral Officer for Karnataka said that the significance of the counterfoils can only be verified after due investigation.
(ANI)