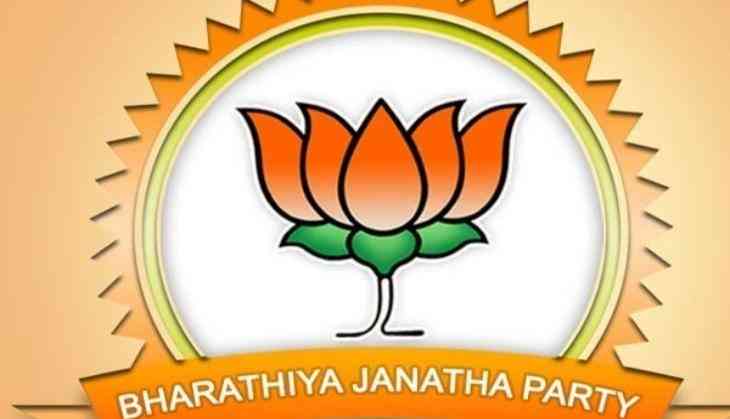 As the early trends suggest Bharatiya Janta Party (BJP) leading against Congress in Gujarat and Himachal Pradesh Assembly elections, the former on 18 December expressed confidence about sweeping both the polls.
Speaking to ANI, BJP leader Sudesh Verma said, "We are confident of victory in both states. Those who were talking of other factors in Gujarat should know that we are banking on our big organisational strength there. We are confident that people have adopted the vision of development."
He further said that the vision of BJP chief Amit Shah and Prime Minister Narendra Modi on the issue of development will lead the BJP to the victory.
Another BJP leader Shahnawaz Hussain said, "The public has given their blessing to the prime minister in both states. We are heading towards a big victory because of the work the BJP has done in Gujarat in the last 22 years, and the hard work of our prime minister and Amit Shah."
The Election Commission official trends for Gujarat polls show BJP leading on 83 seats while Congress on 62, at the time of reporting.
The BJP is also leading in Himachal Pradesh as early trend shows it on 35 seats and Congress on 21.
The counting of votes for 68 Assembly seats in Himachal Pradesh and 182 constituencies in Gujarat began on Monday at 8 am.
The hill state went to polls on 9 November while elections were held in two phases in Gujarat on 9 and 14 November respectively.
-ANI