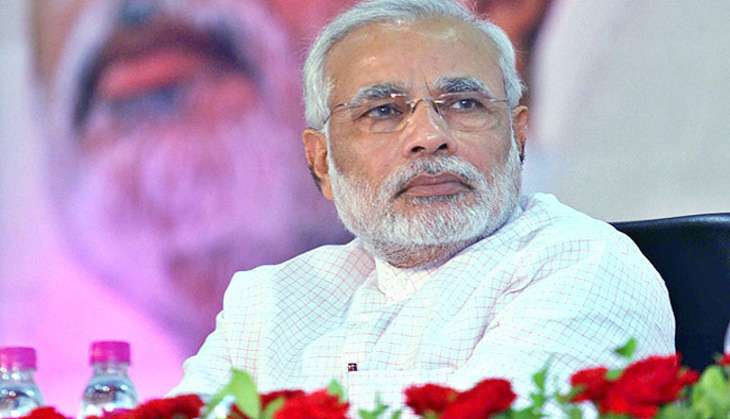 Anti-terrorism talks are likely to dominate the three-day Bharatiya Janata Party (BJP) Conclave, which commenced on 23 September at Kozhikode in Kerala. All eyes will be on Prime Minister Narendra Modi as he will make his first public address since the deadly attack in Uri where 18 Indian soldiers lost their lives.
Prime Minister Modi will reach Kozhikode for the two-day visit on 24 September. He will fly down to Karipur in the afternoon where he will address a public rally at five in the evening on the Kozhikode beach.
The party also sought to focus on the Antyodaya programme as part of its pro-poor agenda. Party President Amit Shah asked its BJP-ruled states to execute the schemes aimed at the welfare of the poor in the centenary birth anniversary year of its ideologue Deen Dayal Upadhyay.
Briefing media yesterday evening BJP General Secretary Ram Madhav said it is an occasion for the party to rededicate itself to Upadhyay's ideals. He also made it clear that the Uri terror attack in which 18 soldiers were martyred will be deliberated in the Council.
He will also participate in the National Council meet.
The entire government machinery, including Prime Minister's Office will function from Kozhikode for two days since many of the Central Ministers are participating in the National Council of BJP.
--ANI