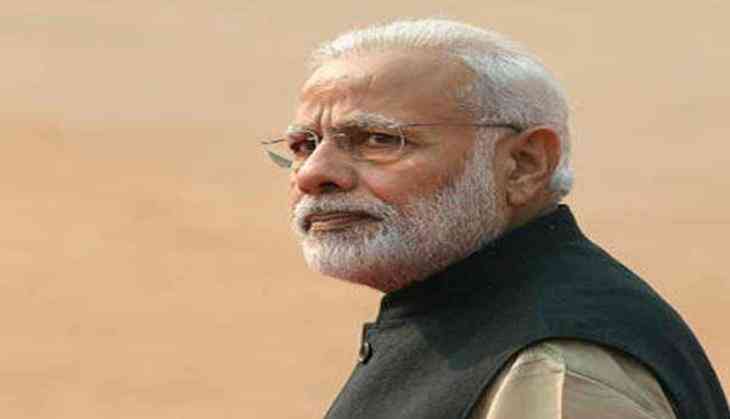 As the Opposition seek to mount a united fight against the Bharatiya Janata Party (BJP), the saffron party on Saturday stated that the Nationalist Congress Party (NCP) skipping the meeting called by Congress President Sonia Gandhi was a good decision.
Speaking to ANI, BJP spokesperson Syed Zafar Islam said, "The opposition can never over rule the BJP with any meeting that they conduct. Also NCP skipping the meeting shows that Congress has no power and has lost it long back. After the Congress MLA's betraying its own party shows how strong they are?"
Hailing over BJP and its rule, another saffron party leader Kailash Vijayvargiya stated that other than no other party is capable of ruling the government than them.
"I would not like to comment much about this situation as it is their problem. But I would like to inform the opposition that; other than BJP no other party is capable of ruling the government or Centre. Conduct any meeting; nothing can hamper us in any way," he said.
The NCP skipped a meeting of Opposition parties yesterday called by Sonia Gandhi after the Congress suggested that the former had betrayed them in the recent Rajya Sabha elections in Gujarat.
The reason, sources said, might be the NCP being miffed with the Congress after it expressed doubt over its integrity.
There were reports that two MLAs of the NCP in Gujarat might have voted for the BJP and not for Congress candidate Ahmed Patel in the Rajya Sabha elections.
The joint Opposition meet was called to discuss unity and chalk out a strategy against the Prime Minister Narendra Modi-led Central Government.
Meanwhile, with Ahmed Patel emerging victorious in the Gujarat Rajya Sabha polls, the NCP on Wednesday reminded the Congress that this triumph happened because of their help, and the grand old party must remember this in the future.
"This was indeed a nail-biting finish, his (Ahmed Patel) own MLAs (Member of Legislative Assembly) ditched him. Now, the Congress must remember this in future, reciprocate it and treat us like a younger brother," NCP senior leader Majeed Memon told ANI.
After the intense political developments and the Election Commission (EC) declaring votes of two Congress MLAs - Bhola Bhai Gohil and Raghav Bhai Patel - invalid, Patel was able to retain his Rajya Sabha seat.
Total 176 MLAs voted in the crucial elections, but two votes were declared invalid.
-ANI