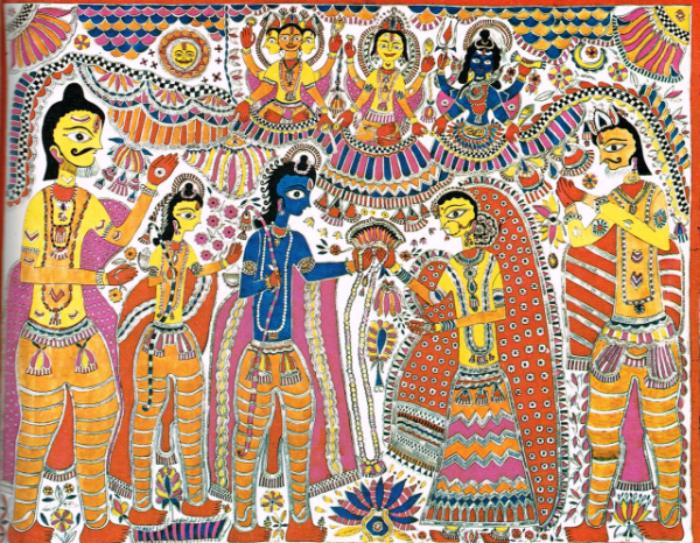 The penultimate round of voting in Bihar, that concluded on 1 November, saw a record turnout of 57.59 per cent.
As the state goes into polling today for the fifth and final phase, here is a look at Saharsa - an interesting constituency which goes out for vote this time.
Electoral Roundup
The Saharsa assembly constituency has a strong electorate of 3,18,057 eligible voters, among those are 1,66,892 men and 1,51,159 women.
In the assembly elections held in November 2010, the Saharsa seat was captured by BJP's Alok Ranjan with 55,687 votes. Ranjan defeated Arun Kumar of RJD by 7,979 votes.
Historical facts
The name Saharsa has originated from saharsh which means 'with great pleasure'.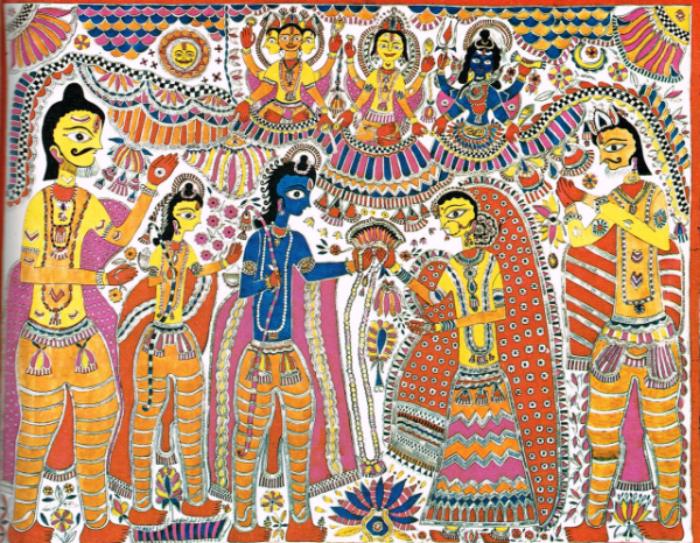 Saharsa was part of Mithila, a land where both Gautama Buddha and Vardamana Mahavira once lived. The history of the constituency can be traced back to Raja Janak - father of Sita.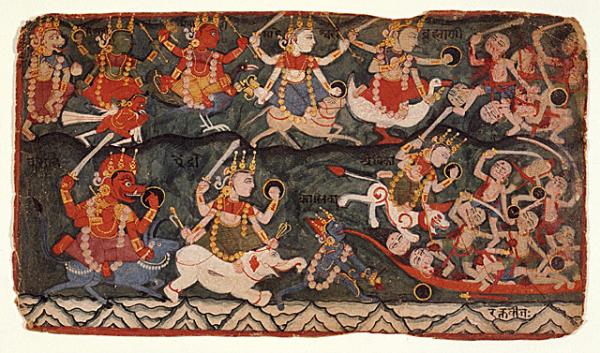 Biratpur in Saharsa is also known for Chandikasthan, an ancient temple of Hindu Goddess Chandi. Several tantric scholars and devotees attach much significance to this temple. During the Navaratri, people from distant places visit the temple to offer prayers to the goddess of power.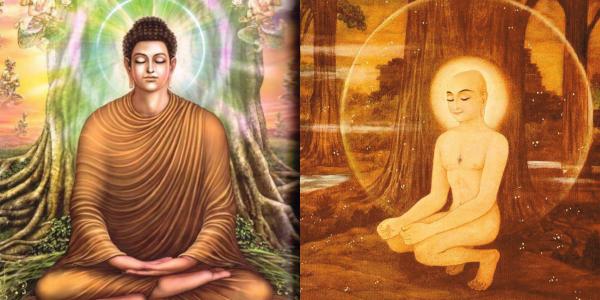 Local legends confirm that Lord Buddha and Lord Mahavira passed through the district during their missionary travels and delivered important sermons here.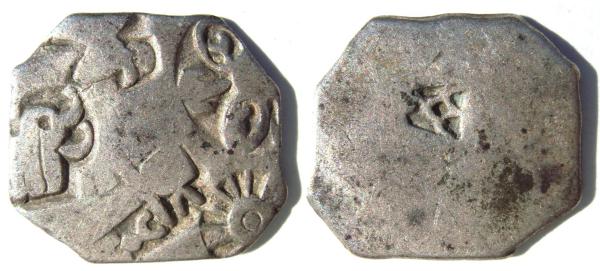 In the early 1990s, a board of 58 punch marked coins of the Mauryan period were discovered from Gorhoghat. Later, the same type of coins were found at Patuaha village of Saharsa in 1956. The Mauryan rule in this area stands firmly confirmed by a Mauryan pillar at Sikligarh on the Banmankhi-Forbesganj Road and another in the Kishanganj Police Station.
The Muslims of Nawahatta Circle in the district of Saharsa are said to have been originally Rajputs and their conversion can be traced to the Mughal times. The Brahmins in this region acquired surnames like Khan in Bangaon and Mahishi under the influence and patronage from Mughals.
During the independence movement of 1857, some places in Saharsa became major centres for political agitations against the British administration.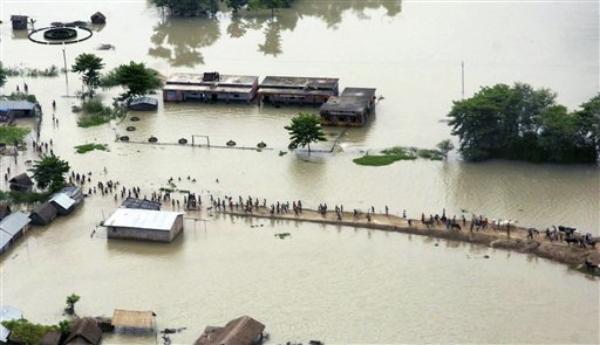 Kosi river, also known as the sorrow of Bihar, played havoc in the district in the 2008 floods. Baghmati, which also drains this region, is also known to breach of embankments and frequently changing its meandering courses.