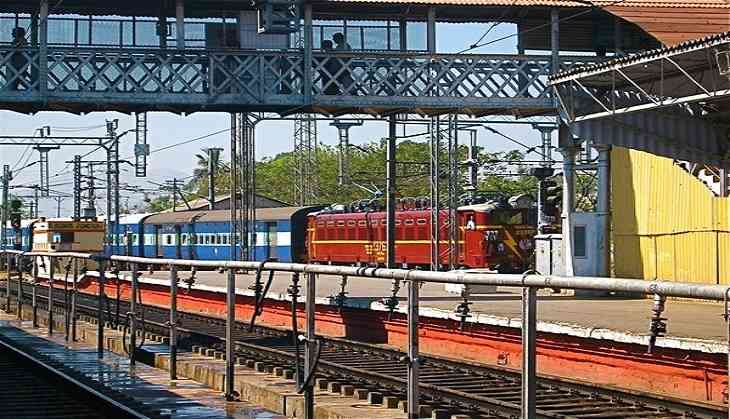 Water logging at the Kajra Railway Station in Bihar disrupted the train movement in Kiul-Bhagalpur section on 11 October.
"Train movement stopped from 5:40 a.m. due to water logging at the Kajra Station in the Kiul-Bhagalpur section," Arvind Razak, the Chief Public Relation Officer (CPRO) of Eastern Railway, said.
Razak informed that the train movement between the Jamui station and the Chaura station has also been stopped since 9:50 a.m. due to the water flowing over the tracks.
"As a result, the Farakka Express controlled at Kiul is stopped since 8:29 a.m. and the Danapur Sahibganj Intercity Express at Barahiya is stopped since 8:56 a.m.," added Razak.
-ANI