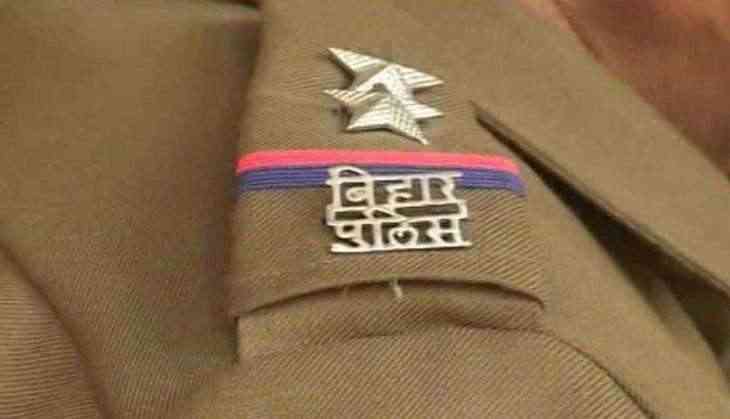 After several districts of Bihar were hit by communal violence during Ram Navami celebrations, the police have filed 15 cases and arrested 212 people in connection to the violence.
ADG HQ SK Singhal informed that 15 cases have been registered against the accused.
Even after violence during Rama Navami celebrations, fresh clashes were broken out over the vandalism of idol in Nawada, Bihar on Friday.
"Attempts were made to disturb communal peace in some areas, however, police acted effectively with the help of central forces," said police.
Last week, there was cycle violence and the situation was tense. Rioters set ablaze more than 20 shops and stones were pelted at those who were participating in a Rama Navami procession through Nawadih Colony.
Around 50 shops near Jama Masjid located on Old GT Road were torched by rioters and about 60 persons including 20 policemen were injured due to stone pelting by rioters.
On Monday a curfew was imposed in the vicinity when the situation further intensified. Bihar has been witnessing a rise in communal violence under the chief ministership of Nitish Kumar.
Rashtriay Janata Dal chief Lalu Yadav blamed Nitish Kumar for the recent communal violence while his son and opposition leader of Bihar assembly Tejashwi Yadav accused Rashtriya Swayamsevak Sangh (RSS) of inciting riots.
"Mohan Bhagwat recently came to Bihar for 14 days. In these 14 days, he gave training on how to incite riots during Ram Navami. Now people are getting to know about the agenda of his Bihar visit," said Tejashwi Yadav.