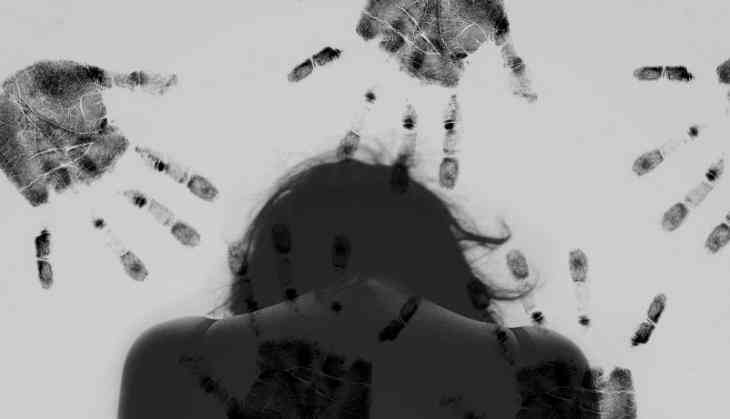 In a shameful incident, a girl was allegedly sexually harassed in Bihar's Kaimur district. The accused filmed the incident and posted it on social media. The video of the heinous act has gone viral. One person related in the matter has been arrested.
Superintendent of Police Mohammad Faroguddin said the incident had happened on May 27 in Masahi village that falls under the Bhagwanpur police station. Some men sexually harassed the girl and made a video which was then posted on social media.
An FIR was lodged at Bhagwanpur police station following which the arrest was made, the SP said. Police had lodged an FIR after a video of the girl molested in Nalanda district had gone viral on social media on June 12.
Earlier, in April, a minor girl was brutally molested by a group of eight men in Bihar's Jeganabad. Group of eight youth dragged the girl and ripped off her clothes while she was begging for help. Among the group of attackers, one of the molesters shot the video and uploaded it to social media, that in no time went viral triggering nationwide outrages.
The video went viral after which the Jehnabad police registered a complaint against the unidentified youths. A First Investigation Report was registered against the accused under the stringent Protection of Children from Sexual Offences (POCSO) Act.
In yet another incident, a group of armed men tied a man to a tree and raped his wife and 15-year-old daughter near Sondiha village of Gaya on the night of June 13. The incident has triggered the question on safety of the women and minor in the country.
Also read: 1975 Emergency 43rd Anniversary: 'Black day' of Indian democracy-turned into dictatorship when Indira Gandhi imposed phoney emergency