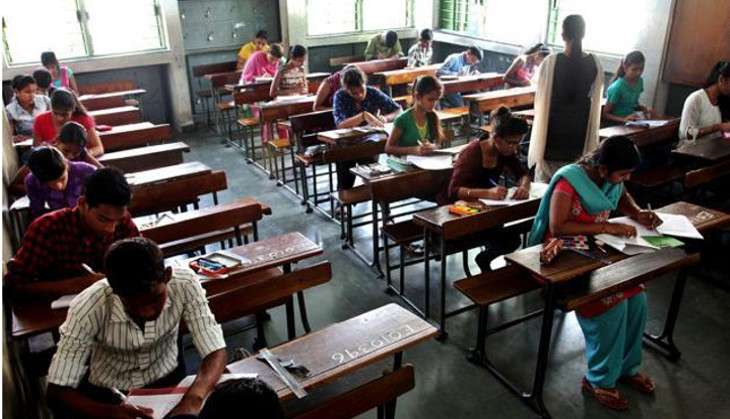 The chairman of the Bihar School Examination Board (BSEB) has reportedly resigned in the wake of the controversy over the exam results.
According to media reports, Lalkeshwar Prasad Singh, the Chairman of the Bihar School Examination Board, submitted his resignation on 8 June.
An FIR was lodged against four students and the director of the Vishun Roy (VR) College in connection with the case on 7 June.
The four students against whom the case was registered are Sourabh Shrestha, Rahul Kumar, Ruby Rai and Shalini. All four students scored well in the examinations but were unable to answer basic questions related to their stream. This eventually led to a re-examination, in which a few of the former 'toppers' failed.
On 4 June, the BSEB had cancelled the results of two toppers of the Intermediate (Science) examinations, including Sourabh Shrestha, after they failed to prove their merits in a re-test.
Chief Minister Nitish Kumar said that the guilty will not be spared. On 5 June, he also said that the investigation into this matter will done with a criminal angle. "I am going to seek more information on this and take action. A similar case had come to the fore even earlier and we re-examined all those whose names were in the top 10 list," Nitish had said.
-- With ANI inputs