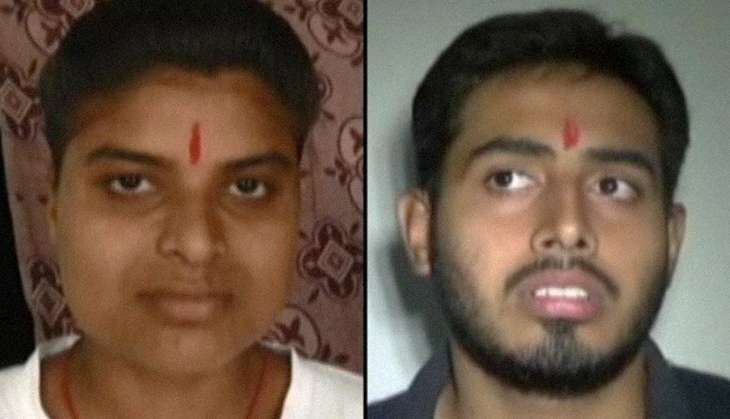 Ruby Rai, who topped Bihar's class 12 exams in the Arts stream this year, was arrested by the Special Task Force on 25 June.
Rai was accused of cheating earlier this month after she failed to answer simple questions in a TV interview. She was caught on camera describing political science as a "prodigal science" that was "about cooking".
Another student, Bihar's Science stream topper, was not able to answer elementary questions like the relationship between water and H20.
Rai appeared before the expert committee constituted by the Bihar School Examination Board to answer questions on 25 June. The panel had cancelled her result after the review. She failed to appear for the previous re-test, claiming that she was depressed and that she had suicidal thoughts.