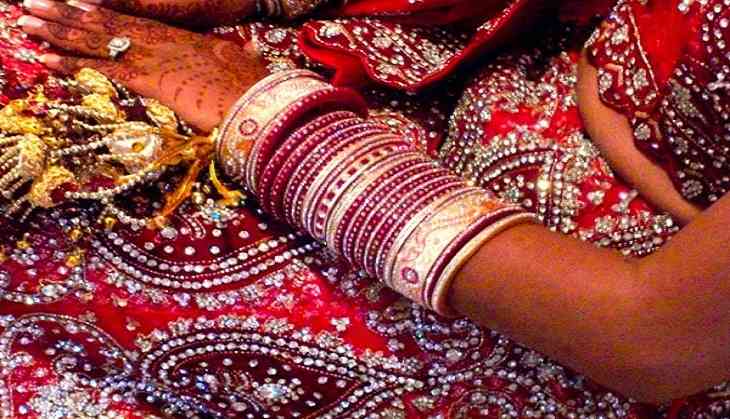 In a shocking incident, a groom in Bihar's Dumari allegedly turned up drunk at the wedding on Saturday. The groom, Bablu Kumar, came at the mandap or wedding dais completely drunk and misbehaved with the bride's relatives.
"Groom was so drunk that he was unaware of his surroundings. He misbehaved on the stage, so my daughter refused to marry him." Tribhuvan Shah, the bride's father told news agency ANI. He couldn't stand properly, or perform rituals correctly, a relative said.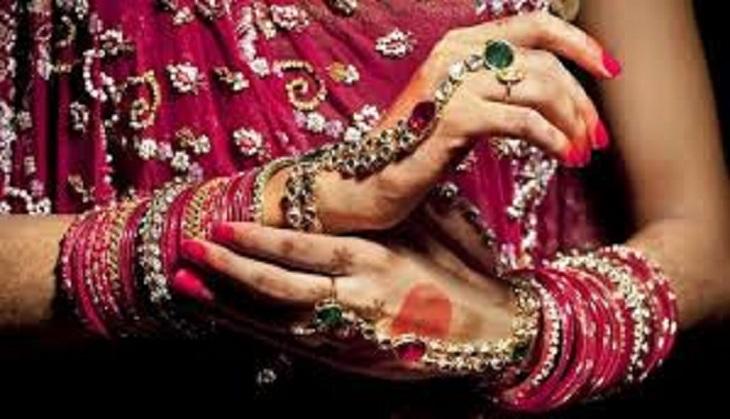 Following which, bride Rinki Kumari, in her twenties, told her family to ask the groom, Bablu Kumar, to leave as he came staggering down the path. Rinki decided not to go through with the wedding. She left from the stage.
Relatives allege that groom Bablu Kumar was unable to stand or perform any wedding ritual. And that's when angry over his behaviour, furious bride the walked off the mandap. However, both the families tried to convince the bride to change her mind, but she firmly refused.
Not only the bride Rinki called off the wedding, but villagers also did not let him leave the venue before he returned the dowry. Later, local police were informed and the groom was arrested and charged for violating the prohibition.
In Bihar liquor has been banned since 2016 and approved amendments to the prohibition law in 2017 to curb its misuse.
Also read: Earthquake in Andaman: 4.8 magnitude earthquake jolts Andaman Islands Region