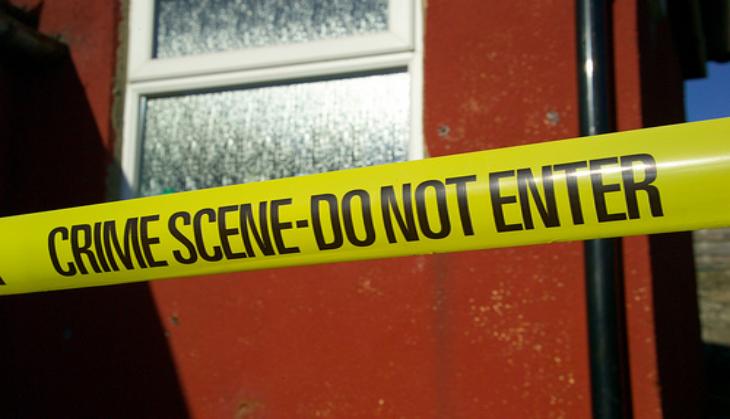 BJP leader Baidhyanath Sahni's daughter was allegedly stoned to death by her in-laws on 21 July.
"My daughter Sangeeta has been killed by her in-laws who have stoned her to death. I had come to see my daughter on 20 July and found that she was being beaten by her in-laws", India Today quoted Sahni as saying.
The deceased, Sangeeta, was married to Santosh, the son of Bilo Sahni in 2000, India Today reported. According to the report, Sahni alleged that Sangeeta's in-laws began harassing her for property after her husband Santosh died after a prolonged illness. Sahni also alleged that the family had pelted Sangeeta with stones when he went to meet her on 20 July. She was rushed to a local hospital after she sustained injuries but succumbed late on 21 July.
An FIR has been registered against seven people. Police have arrested three members of Sangeeta's husband's family.
Sahni, a former JD(U) MLA from Morwa and Bihar's Animal Husbandry and Fisheries Minister, joined the BJP in October 2015. He told India Today that he had faith that the Nitish Kumar government would help him get justice for his daughter.