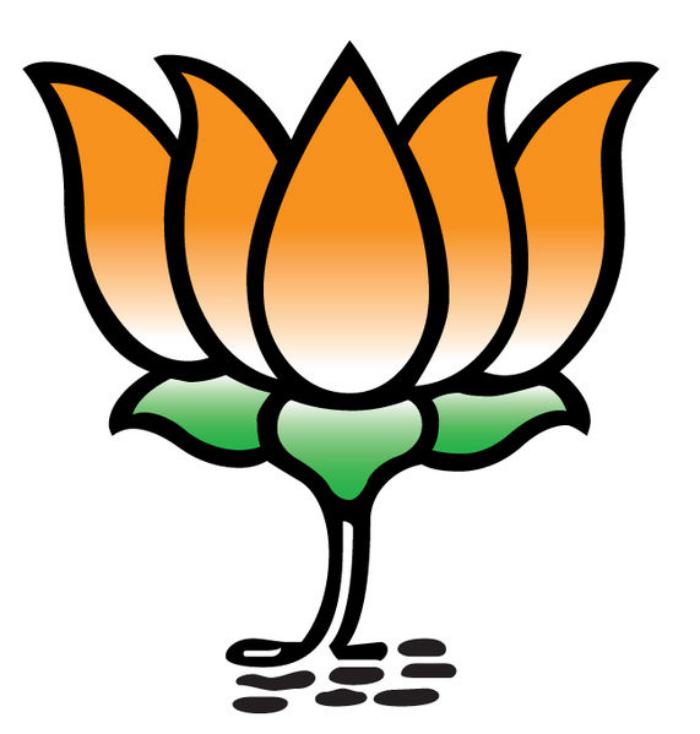 The Bharatiya Janta Party will likely contest the Bihar elections on 160 of the 243 Assembly seats, leaving 83 to its three allies.
Renu Devi, National Vice-President of the BJP said that party will put forward its own candidates from 160 constituencies. She also stated that the BJP wanted to contest 170 seats but had decided to bring down the number by 10 in view of demands made by the three allies.
However, the final seat sharing will be announced within this week and the names of the candidates will be announced by 15 September.
Last month, leaders of the Lok Janshakti Party and the Rashtriya Lok Samata Party said the BJP must cont he electionest 102 seats and leave 141 to be split among its three allies.
The Indian Express has reported that BJP sources are claiming that their allies have in-principle agreed to their demand. The party, it seems, wants to contest around 160 seats to win a majority on their own.
"The BJP has the highest stake in this election. We have explained this to the allies and they are aware of it," said a party source.
On 31 August, BJP President Amit Shah had met with the allies to decide the number of seats but no decision was taken. Shah had reportedly told them to focus on winning rather than fighting over seats.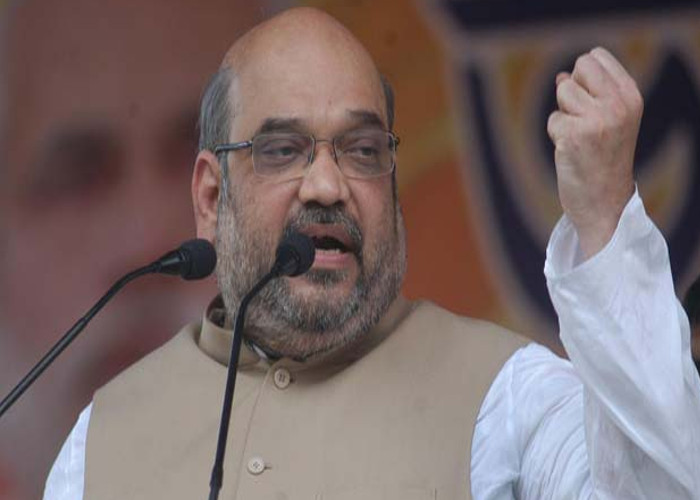 Despite Shah's advice, former Bihar CM Jitan Ram Manjhi had stated that he was not ready to accept anything less than 13 seats for his party.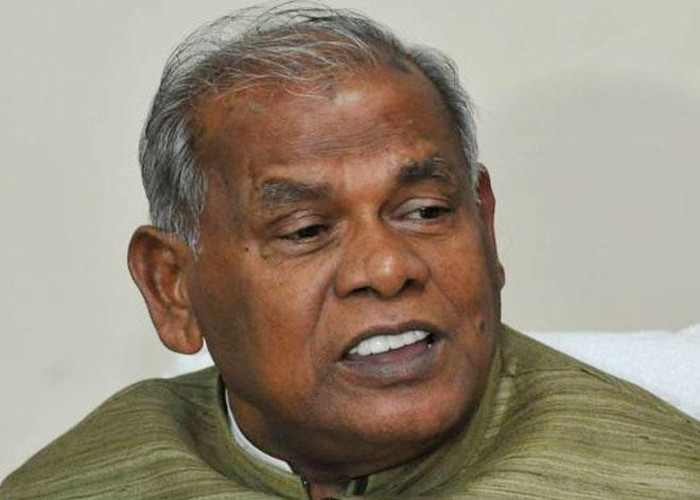 BJP leaders are however happy with the recent developments like PM Narendra Modi's package for the state and Samajwadi Party's decision of pulling out of the grand alliance ahead of the Bihar Assembly polls.