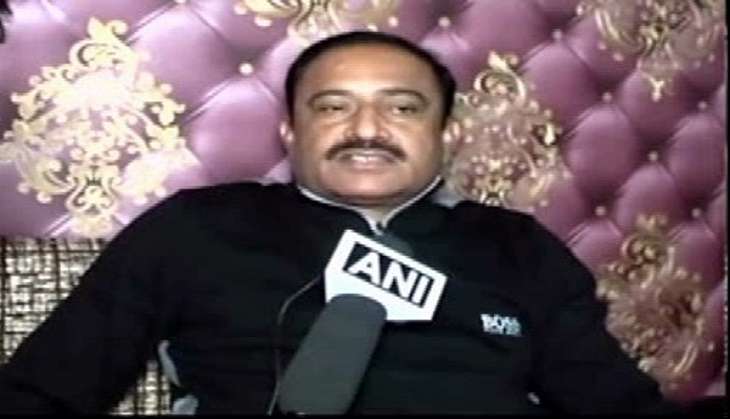 Madhya Pradesh Home Minister Bhupendra Singh, on 1 November, snubbed the Congress for cornering the state government post the encounter of SIMI activists after their escape from the Bhopal Central Jail.
Singh today accused the grand old party of indulging in vote-bank politics for petty gains.
Singh said that according to the instructions of CM Shivraj Singh Chouhan, the National Investigation Agency (NIA) would only probe how the eight Students Islamic Movement of India, (SIMI) operatives conceived the conspiracy and escaped from Bhopal Central Jail
"The CM had asked for an NIA investigation as to how these people fled escaped, if any foreign terrorist groups were involved and other things. It would also investigate as to how they planned everything. This is what the NIA would investigate," Singh said.
"In any part of the country when terrorists are killed then there are always few people who talk in favour to help terrorists and it's particularly Congress, who are playing vote-bank politics on terrorism," he added.
Eight terrorists of the banned group SIMI, who escaped from the Bhopal Central Jail after killing a guard on 31 October morning, were gunned down in an encounter by the state police.
--ANI
Also read:No probe needed in SIMI activists' encounter, says MP Home Minister Bhupendra Singh