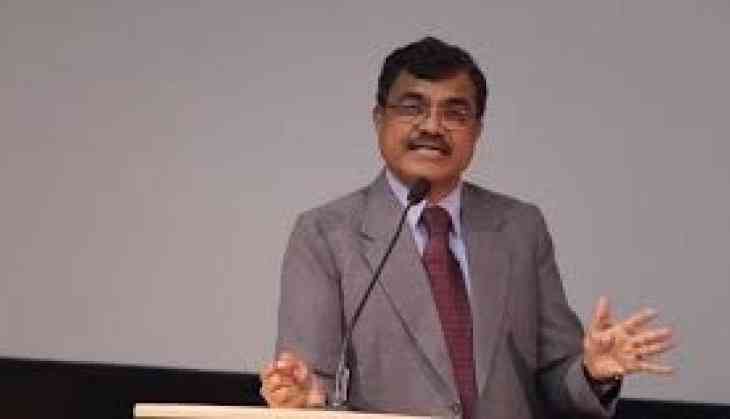 The Pune court has given a major relief to the Dalit scholar Anand Teltumbde, who has been ordered to be released from jail as his protection was there until February 11 by the Supreme Court.
Teltumbde, a professor at the Goa Institute of Management was earlier arrested at around 3:30 am from the Chhtrapati Shivaji International Airport by the Pune police from the domestic terminal.
Rohan Nahar, the lawyer of Anand Teltumbde said, "The Supreme Court in its January 11th order had given Anand Teltumbde a relief of four weeks which means he could not be arrested till February 11th, but still the arrest has been made. Will also inform the court about this order."
As per the Pune Police, 'Maoists were behind the Elgar Parishad conclave held at Shaniwarwada in Pune on December 31, 2017. Several activists made inflammatory speeches and provocative comments at the event, leading to violent clashes at the Koregaon Bhima war memorial the following day.'
As per Supreme Court order, activist Anand Teltumbde has interim protection till 11 February. Meanwhile, he can approach the competent authority for bail/pre-arrest bail.
Also read: Bhima Koregaon case: Activist Anand Teltumbde, one of the accused in Bhima Koregaon
As per Supreme Court order, activist Anand Teltumbde has interim protection till 11 February. Meanwhile, he can approach the competent authority for bail/pre-arrest bail. https://t.co/qubOhSUiIA

— ANI (@ANI) February 2, 2019