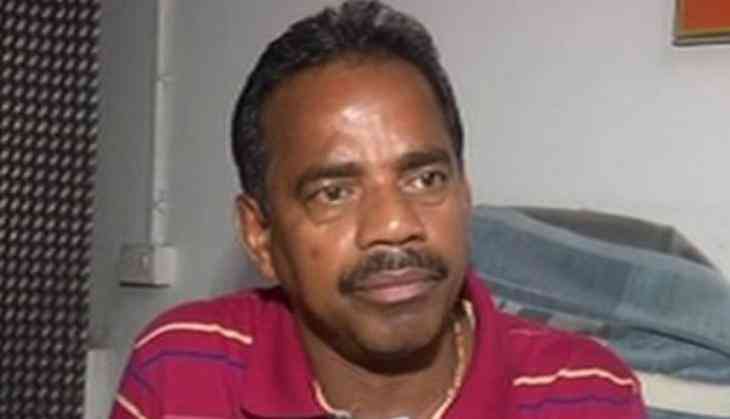 Bharat Mata Ki Jai row: Bihar Minister apologises, says remark 'wrongly interpreted'
Bihar Minister Vinod Singh who dubbed journalists' as Pakistan supporters for not chanting 'Bharat Mata Ki Jai' on Wednesday defended his stance and said that his statement was wrongly interpreted.
"This is completely wrong. It was taken into the wrong context. When you will see my video then you will realise that my sentiments were not wrong. I have never spoken anything malicious in my life. It is being wrongly interpreted," Kumar told ANI.
Tendering apology to the journalist fraternity for hurting their sentiments, Kumar said that he respects them and did not intend to hurt their sentiments.
Singh on Tuesday sparked controversy by asking media persons to raise their arms and chant "Bharat Mata Ki Jai", but when a few refrained from doing so, he asked, "Are you supporters of Pakistan?"
Addressing the media at a function, he raised slogans of Bharat Mata Ki Jai and asked people present there to respond by raising their hands, after which Singh said, "I can see some people are not raising their hands, are those supporters of Pakistan?"
"First you are a son of "Bharat Mata' then you could be a brother of media and electronic media," said Singh.
Singh is the Minister of Mines and Geology from Bharatiya Janata Party (BJP) quota in the Janata Dal-United-BJP government led by Nitish Kumar.
-ANI