Namit Hans
| Updated on: 13 February 2017, 4:34 IST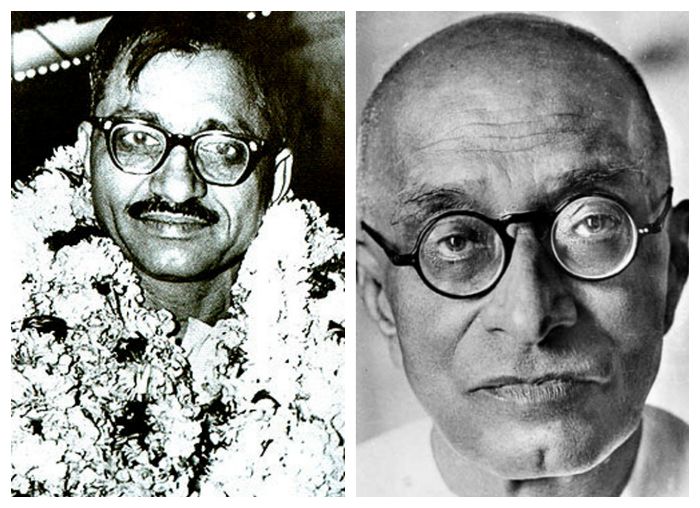 A fresh debate has erupted after Shiv Sena sent a letter to Prime Minister Narendra Modi on 14 September, demanding that a Bharat Ratna be conferred to Veer Savarkar. They claimed that the founder of Hindu Mahasabha was neglected by previous governments deliberately.
In another such incident, an RTI application revealed that central government has discontinued stamps including those with the images of Indira Gandhi and Rajiv Gandhi, which were launched in 2008.
Apparently, the new government is planning to launch a new series of stamps under the title of 'Makers of India' and it will feature 24 prominent personalities, primarily belonging to right wing ideology.
This persistent effort to establish a ground for right wing ideologues and giving them the respect which they deserve for contributing in Indian Independence Struggle shows that this tug of war to proliferate one's own party's ideology has just grown bigger.
Had the previous governments acknowledged these leaders irrespective of their inclinations, the politicisation of this entire issue could have been avoided.
Here is the list of seven such leaders who perhaps did not get what they deserved:
Keshav Baliram Hedgewar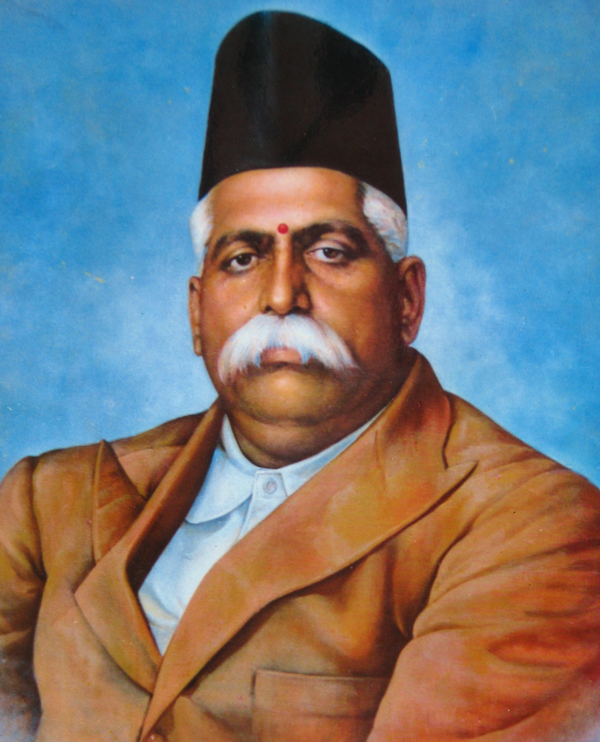 He was the founding member and first 'Sarsanghchalak' of Rashtriya Swayamsevak Sangh. Hedgewar, through his voluntary organisation, played an important role during the Indian Independence Struggle. He was sentenced to one year in jail after his active participation in the Non-Cooperation Movement of 1920.
Shyama Prasad Mukherjee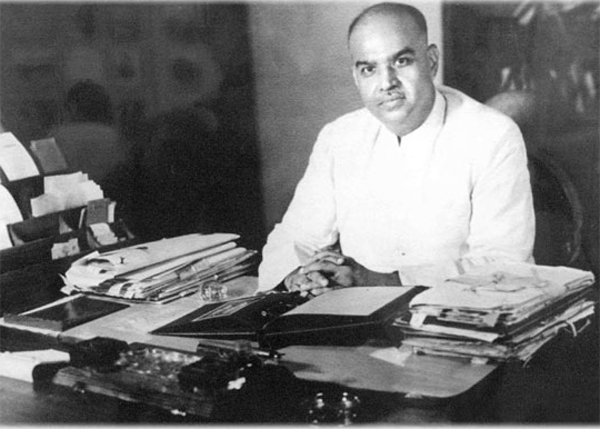 Founder of Bhartiya Jan Sangh, which later transformed into Bhartiya Janta Party (BJP), Mukherjee served as a Minister of Industry and Supply in Nehru's cabinet. He ardently opposed the special status given to Kashmir and the restriction imposed on Indian citizens from settling in the state. He entered Kashmir in May 1953 and was jailed, where he eventually died.
Vinayak Damodar Savarkar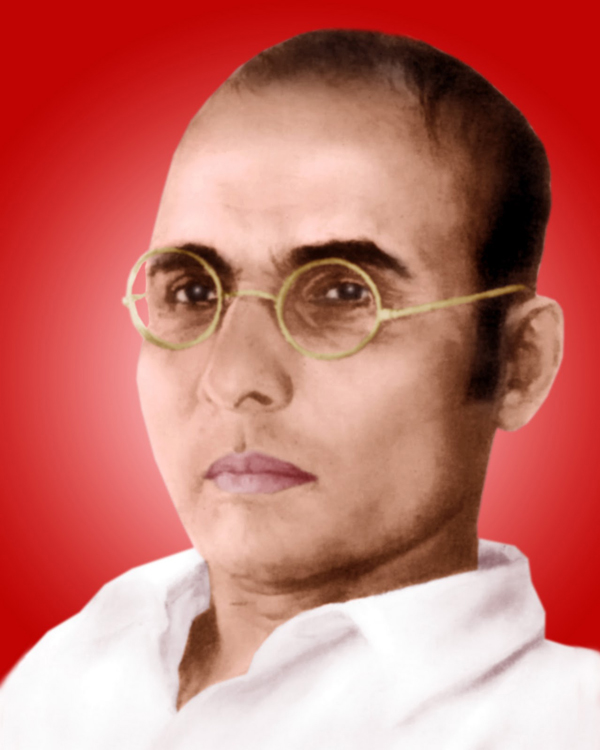 A pro-independence activist who served as the president of Hindu Mahasabha, he championed the freedom movement while studying in India and England. He was arrested by the British authorities in 1910 for his involvement in revolutionary activities and was later sentenced to two life imprisonments. Savarkar was kept in the Andaman and Nicobar prison famously known as Kaala Paani. He was released in 1921.
Madan Mohan Malviya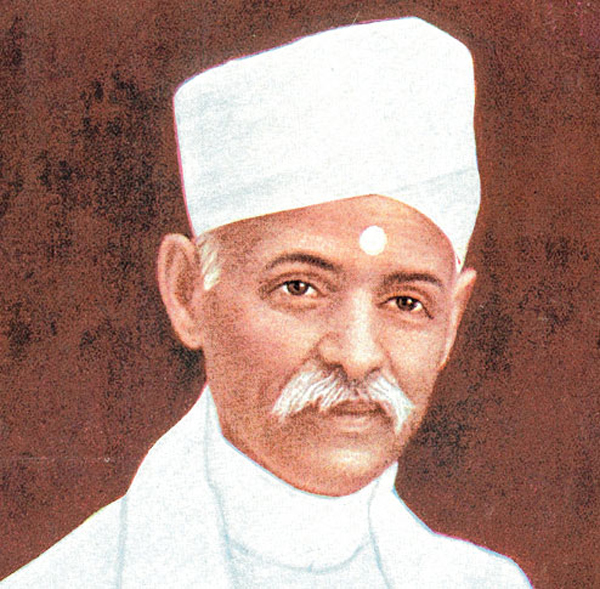 Malviya is the founder of the largest residential university in Asia, Banaras Hindu University and also served four times as the president of Indian National Congress. He was actively involved in various movements and protests organised against British authorities and was given the title of 'Mahamana' by Mahatma Gandhi. On 24 December, 2014, he was conferred with the Bharat Ratna, again after BJP came to power.
Lala Lajpat Rai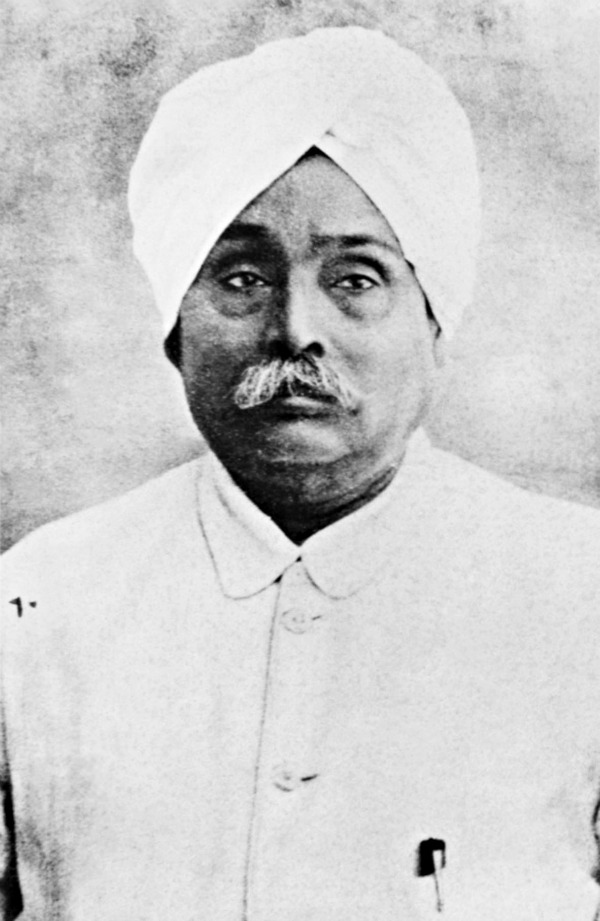 Remembered for sacrificing his life while peacefully protesting against Simon Commission, Lala Lajpat Rai also established the Punjab Hindu Sabha Lal Chand and Shadi Lal in 1909. Later on, Bhagat Singh, Rajguru, Sukhdev and Chandrashekhar Azad killed the wrong man, Saunders to avenge his death. Lala ji was popularly known as Punjab Kesari.
Deen Dayal Upadhyay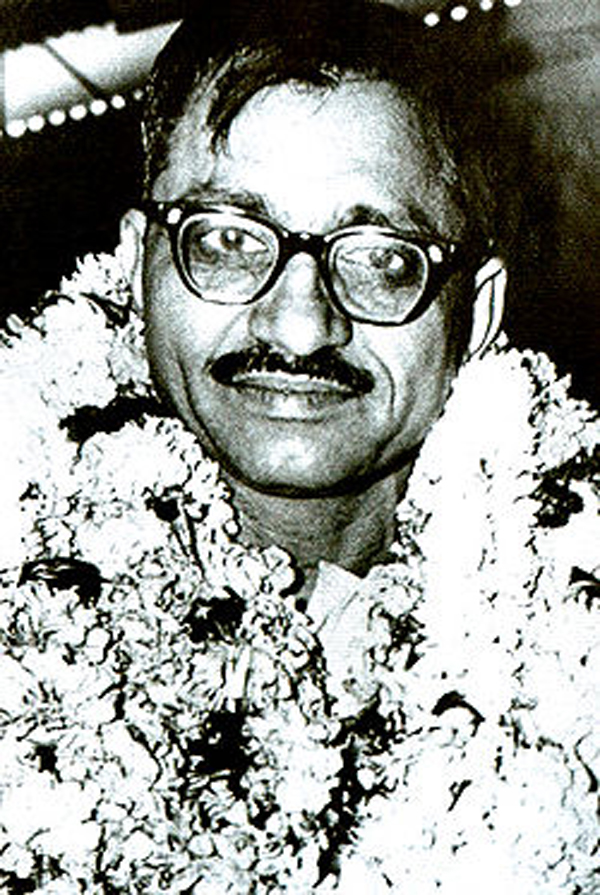 Generally referred as 'Pandit' Deen Dayal Upadhyay, he was the leader of Bhartiya Jan Sangh from 1953 to 1968. He started a monthly called Rashtra Dharma in 1940s to propagate the idea of nationalism. He was also the editor of weekly magazine 'Panchajanya' which now serves as the mouthpiece of RSS. Upadhyay remained an active politician post-independence and he rejected a Padma Bhushan offered to him by Vajpayee government because he did not agree with their politics.
C Rajagopalachari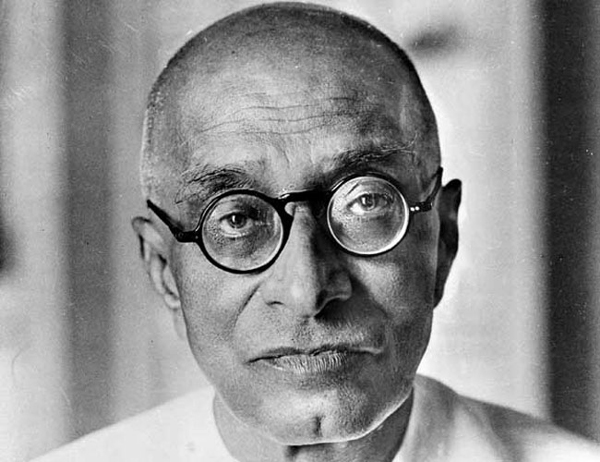 Popularly known as Rajaji, he served as the last Governor-General of India, Governor of West Bengal, Minister of Home Affairs and Chief Minister of Madras state. He became one of the first recipients of highest civilian honor of the country, Bharat Ratna and also founded the Swatantrata Party. Gandhi described him as the 'keeper of his conscience'. He also wrote a retelling of Ramayana and Mahabharata and translated the Bhagwad Gita and Upanishads to English.