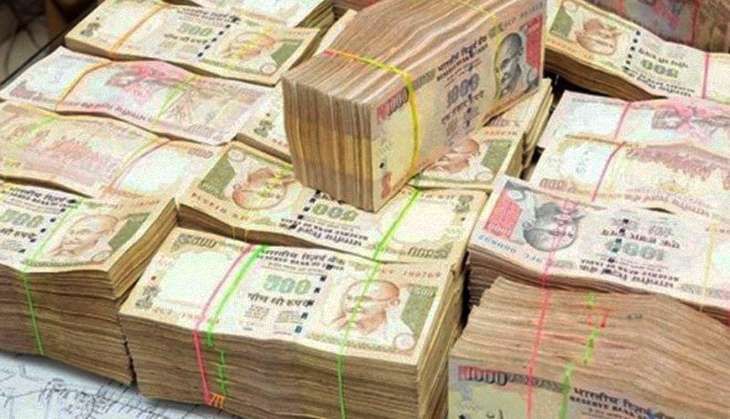 At least Rs 1 crore was allegedly stolen (new currency) today when the driver of a van carrying cash to an ATM in Bengaluru allegedly drove away.
According to an NDTV report, officials are hoping that the serial numbers of the new notes will help track down the missing money. There was Rs 1.37 crore in the van.
The report suggested that the driver had been hired on contract and he allegedly went missing from outside the Bank of India.
The driver was supposed to collect more cash.
The Bank of India zonal manager, Eshwarappa, said the company - Logitech - was responsible for collecting cash from different branches.
The police have launched a probe and are trying to trace the absconding driver.