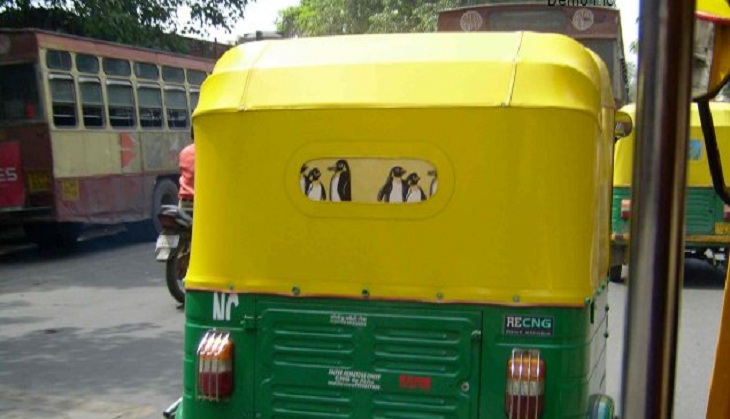 On 27 April, an auto-driver in Bengaluru was booked for racially abusing a woman - said to be from the northeast of the country. The incident occurred in the city's Lavelle road area.
The argument began when the auto driver demanded a double fare, to which the girl and her friend objected. During the course of heated exchange of words, the auto-driver is said to have used racially offensive words.
The victim girl has filed an FIR at the Koramangla Police Station.
--ANI