Somi Das
| Updated on: 14 February 2017, 5:14 IST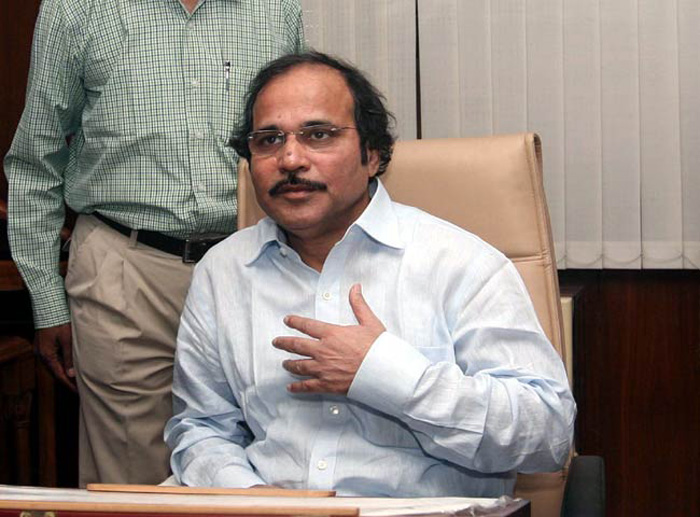 Every political stakeholder in West Bengal has a different story to tell about the Malda violence that happened on 3 January. Was it communal? Was it a threat to national security? Was it a mere clash between the security forces and common people? - every political party has its own version.
As the Mamata Banerjee government struggles to give answers to questions like how did a procession to mark protest against the derogatory comments against Mohammad Prophet translated into arson, we speak to Congress' West Bengal Chief Adhir Ranjan Chowdhury. Like BJP leaders, he was denied entry to the Kaliachak area.
What is Congress' stand on the Malda incident?
The Kaliachak area has already earned notoriety thanks to it becoming a centre of criminal activities which include a fake currency racket. All kinds of nefarious criminal activities have been going on here for years. But the local administration of West Bengal has remained a mute spectator to these developments. If you peep into the records of the last two months, you will be astonished to know that scores of murders have been committed in just 2015. In the full glare of police, there have been reports of rival gangs of the ruling party indulging in open firing, and hurling bombs on the National Highway. My conclusion is that it is the culmination of the lawlessness that has been prevailing over the past year.
But was the 3 January incident a communal incident as it is being made out to be?
No, not at all. On that particular day, the demonstration was a peaceful one. Everyone knew about it. It was a well-publicised rally. The local police and the district administration knew about it in advance. All devout Muslims were invited to participate in the procession. But criminals and other elements with vested interests infiltrated the rally and these are the people who instigated the violence. They tried to teach a lesson to the local police officials after they refused to toe the line of the goons. The incident had nothing to do with any communal frenzy.
But how does such a scenario help the Trinamool Congress? If anything, it reflects poorly on them. Why would they let something like that happen?
Now, the Trinamool Congress is trying to exploit the situation in order to please the Muslim community. They want to appear as if they are the sole saviour of Muslim people because that particular area is a Congress stronghold. TMC got a golden opportunity to politicise the demonstrations against the comments made on Mohammad Prophet. Mamata Banerjee is trying to mislead the common people by saying that it was a people vs BSF clash. It is totally false. It's was a result of pure lawlessness. There is no existence of a rule of law in the state. Bengal has been steadily relegated to a state of anarchy. Bengal has become a corridor of anti-national activity. Terrorists have a field day here due to porous borders.
Do you support the BJP's move of sending a fact-finding team to Malda?
The fact-finding team sent by the BJP was sheer drama. They know they have no base in Bengal. So they are trying to find a foothold using the Malda incident. They are scavenging for something that might change their political fortune in West Bengal.
In your opinion, will these elections be communally polarized?
In view of the impending elections, it's only natural for the BJP to behave in the way it is behaving. It will not miss a chance to polarize the elections. Both TMC and BJP are playing the politics of competitive communalism in the West Bengal. There is a genuine fear of Malda-like incidents happening again. And why just Malda, my district Murshidabad, has the highest concentration of Muslim population in India. Any cascading effects of communal politics will have an adverse impact on Congress' electoral fortune as well.