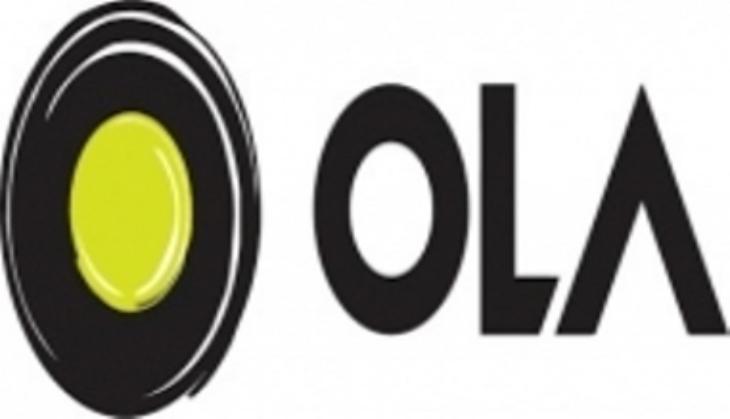 A 23-year-old Belgian woman was reportedly molested by an Ola cab driver late on 7 May while traveling from Gurgaon to Delhi.
According to reports, the driver asked the victim to sit on the passenger seat and help him with the GPS. The victim alleged that he then tried to kiss her. On leaving the cab, she lodged a complaint with the CR Park police station.
The cab driver was later apprehended. "We have detained the driver, Raj Singh, who is a resident of Alwar in Rajasthan," Deputy Commissioner of Police, Mandeep Singh Randhawa said.
Ola said that the accused had been sacked with immediate effect. The taxi aggregater further added that they have zero tolerance for such behaviour and assured that they would help the authorities resolve the matter by providing the required information.
Ex- Chief Minister Sheila Dikshi told ANI, "I appeal upon Kejriwal government to take care of such issues, and take steps for woman security."
Previous instances
In January this year, a journalist was allegedly molested when she was traveling from Noida to Delhi via a private cab.
In December 2015, a mother of two was allegedly raped by an Ola cab driver.
In December 2014, a woman had accused an Uber driver of raping her after she had hired the cab service to return home from Gurgaon.
--with ANI inputs