Begusarai goes to polls on 12 October. Sitting MLA Surendra Mehta (BJP) will have to fight against Mahagathbandhan Candidate Amita Rai (Congress). The district, that lies on the Northern bank of the Ganga, is all dressed up for elections.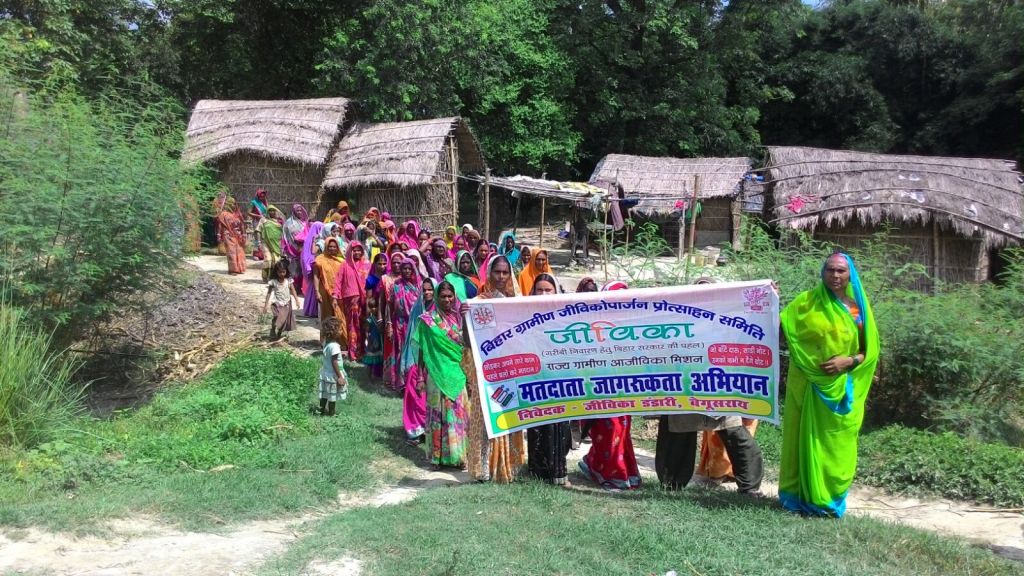 Even as the contest between sitting Mehta and Rai is going to be one of the key clashes on 12 October, there are many facts about this historically and economically important district, that you must know -
The Leningrad of Bihar
Begusarai is one of the last surviving places in North India, where Communist politics has some relevance. Even now, in Bihat village of Begusarai, one can locate houses which have posters of Lenin adorning their facade. However, with time, Communist politics has been losing its relevance in the state. But this Assembly elections, the Left is looking to take back its claim over Begusarai.
The CPI is contesting five of Begusarai's seven seats, while a seat each has gone to CPI-M and CPI-ML. There are 11 candidates, including former minister Sri Narain Yadav of RJD, Md Aslam of LJP and SM Noor Alam of CPI-ML, in the fray from Sahebpur Kamal. Veteran CPM leader Rajendra Prasad Singh, who won from Begusarai in 1995, is also in the fray along with five others.
Myriad colours of Begusarai
Begusarai was named after 'Begu' a man of this district who was the caretaker of 'Sarai' an old and small market of the town. Another legend about the name is that the Begum of Bhagalpur used to visit 'Simaria Ghat' for a month of pilgrimage in Begusarai. So the visits of the begum to the sarai (inn) led to the name Begusarai.
It is home to Asia's largest oxbow lake, which is known as Kabar Taal containing some of rare and endangered birds located near Manjhaul village.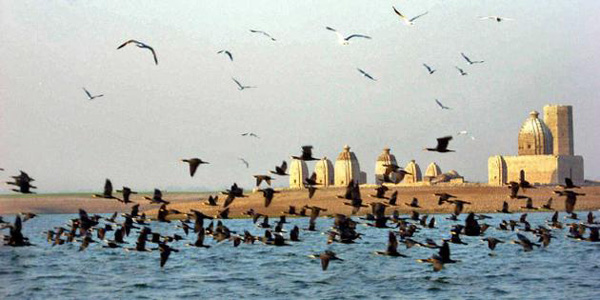 The district is the birthplace of rashtra kavi (national poet) Ramdhari Singh Dinkar who penned poems like Manjil dur nahi hai and Parshuram ki pratiksha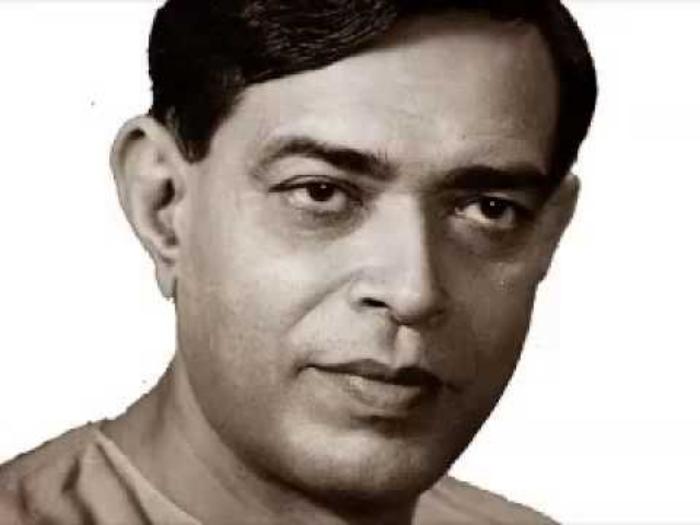 One of the most interesting things about this districts is that coins from different dynasties have been recovered from here. In fact, the district library displays contain rich and rare collection of coins from Maurya to the British empire.

Begusarai is referred to as the industrial capital of Bihar and is also known as second capital of Bihar. The three main industries are Indian Oil Corporation Limited (IOCL), Barauni Thermal Power Station (BTPS) and Hindustan Fertilizer Corporation Limited (HFCL).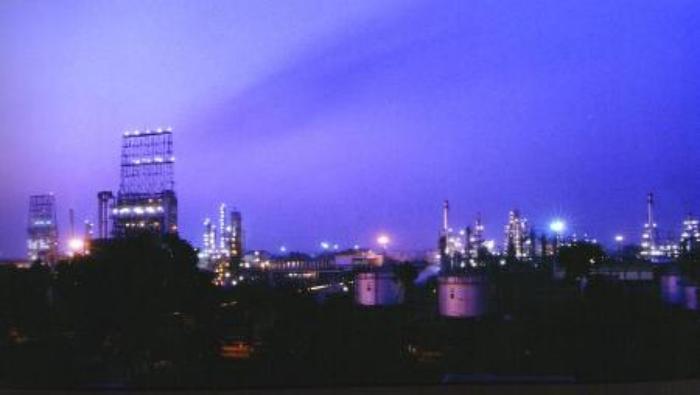 Begusarai- the daily soap
Just like Gangs of Wasseypur brought the little known town into limelight, Begusarai too has a daily soap named after it. The first look of the show was directed by Tigmanshu Dhulia and manages to capture caste equations and the raw beauty of the district.