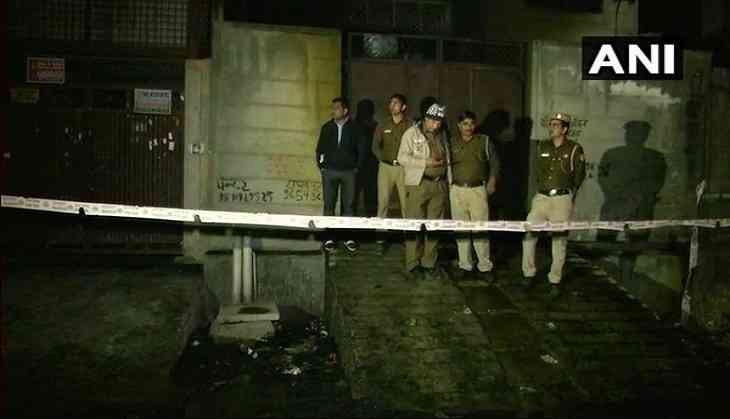 A Delhi court on Wednesday sent Manoj jain and Lalit Goyal, accused in the Bawana fire, to 14 days judicial custody.
On January 25, the court rejected the anticipatory bail plea of Lalit Goyal, a co-accused in the case.
Jain was sent to five-day police custody on January 24.
Earlier on January 20, 17 people were killed in a fire at a firecracker storage unit in Bawana area.
-ANI