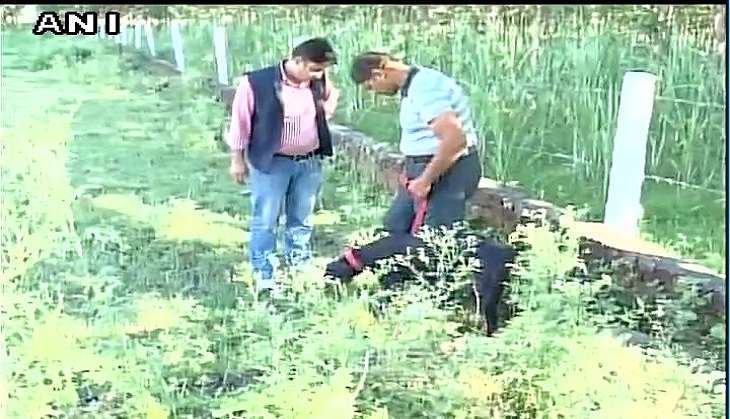 Within days of the horrific incident that unfolded in Bulandshahr, a school teacher was allegedly gangraped by three men in a moving vehicle in Uttar Pradesh's Bareilly on 2 August.
The incident took place at around 7 am when the victim was going to a school where she teaches. As per reports, three masked men pulled the schoolteacher into a white Maruti van near NH-24 and drove to a deserted sugarcane field.
While two of the men raped her at gunpoint, the third clicked photographs of the act.
Forensic experts have reached the spot, and are investigating the case.
"She was going to the school in the morning. The three men, who had their faces covered, pulled her inside the van and gang-raped her. They also filmed the whole incident," victim's relative told reporters.
Senior police officers, including Inspector General Vijay Singh Meena, and others reached the crime scene to investigate.
"Today at around 5:30 pm, the victim came to the police station and said that three men came in a Maruti van and kidnapped her. They then gang-raped her and also filmed the incident," VS Meena told media.
"The police got the information in the evening and registered an FIR. All senior officers had visited the site of crime," he added.
This incident comes barely three days after five to six people had allegedly gang-raped a woman and her teenage daughter for three hours after dragging them out of their car in Bulandshahr on Friday night.
--ANI