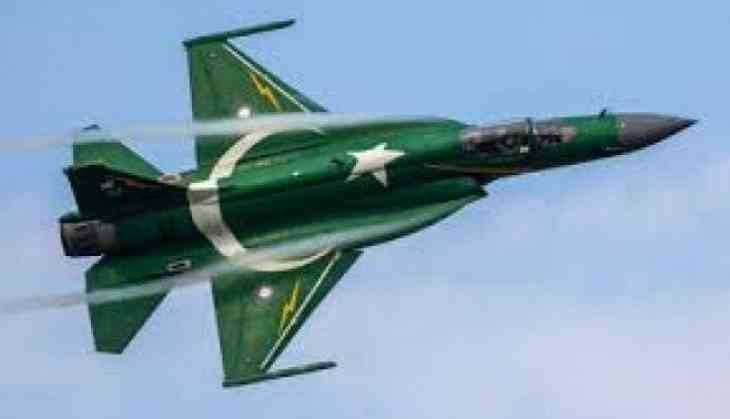 Pak F-16 didn't shot down India's MiG-21 Bison (File)
Almost a month after India strikes Jaish terror camp at Balakot, a top Chinese defence expert has claimed that Pakistan Air Force's (PAF) US- made F-16 did not shot down Indi's MiG-21 Bison in an Ariel fight between the two forces, day after an air strike.
National Defence University's (NDU) Professor Jin Yinan of the PLA (People's Liberation Army) backed Pakistan and silently hinted that it could have been a China-built jet, possibly the jointly built JF-17 fighter aircraft, which shot down India's jet.
He said, "The Indian side tried to find reasons for its loss, saying that Pakistan had dispatched its most advanced F-16 fighters, which was denied. Pakistan's saying is more reliable for three reasons," according to a report in HT.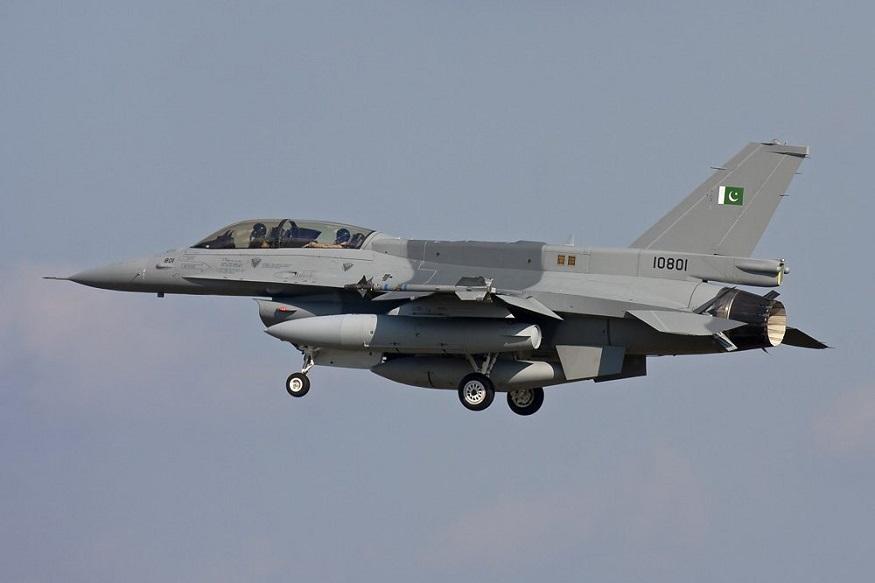 "First, the sales of F-16 fighters had been cut off by the US, so Pakistan now has only less than 20 such aircraft left."
"Second, Pakistan had signed an 'agreement' with the US, which banned the use of F-16 fighters in offensive operations."
"Third, the Indian military had already obtained basic data about the F-16 jets. The U.S. planned to export the F-21 - an upgraded version of the F-16 - to India."
Jin also claimed that it wasn't a surface-to-air missile that hit the MiG-21 Bison but an air-to-air projectile. Jin made all his claim in an interview with a Chinese website run by the PLA.
"Expert: Who shot down India's MiG-21 in India-Pakistan air battle?" was the headline of the English version of the interview.
Also read: CM Yogi launches campaign, calls Cong candidate 'Masood Azhar's son-in-law'