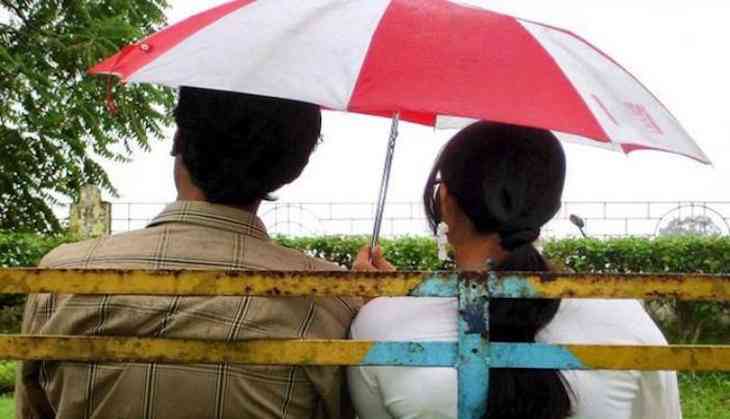 Bajrang Dal workers on 27 September prevented a Hindu girl and a Muslim boy from getting married in a court in Uttar Pradesh's Meerut, alleging that it was a case of 'love jihad.'
The couple was at the court to get their interfaith marriage registered when the Bajrang Dal activists barged in and stopped the proceedings to be conducted.
Later on the police intervened into the matter and took the girl and the boy to a police station.
The police also called their parents to ascertain the facts in the case.
-ANI