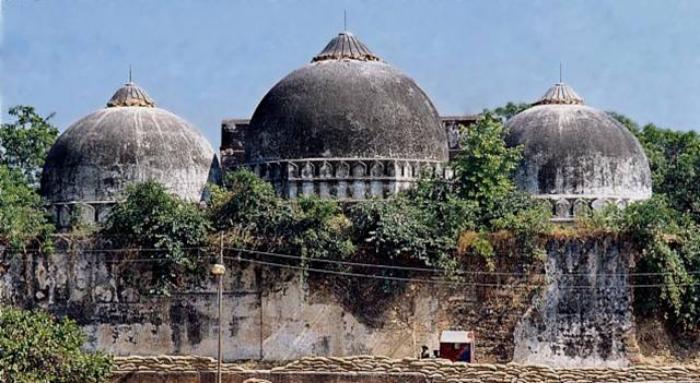 Supreme Court Justice V Gopala Gowde recused himself from hearing appeals in the Babri Masjid case in Thursday, without giving a reason for doing so. The matter has been referred to Chief Justice of India TS Thakur, who will appoint a fresh bench.
The case was filed by the CBI and an individual, Haji Mahboob Ahmed, against the decision of the Allahabad High Court on 20 May, 2010, that had dropped the charge of criminal conspiracy against senior BJP leaders and leaders of other Hindutva parties in the demolition of the Babri Masjid on 6 December, 1992.
The CBI, while filing its appeal before the Supreme Court, had said that the 2010 verdict "is inconsistent with the previous judgment rendered by the Allahabad High Court on February 12, 2001", according to the Hindustan Times. The agency moved the court on this matter on 18 February, 2011.
After the plea was filed, the Supreme Court had sought responses from BJP leaders LK Advani, Murli Manohar Joshi, Uma Bharti and 16 others, as well as Himachal Pradesh Governor Kalyan Singh. Two others in the case, Shiv Sena leader Bal Thackeray and VHP leader Acharya Giriraj Kishore, have died since the plea was filed.