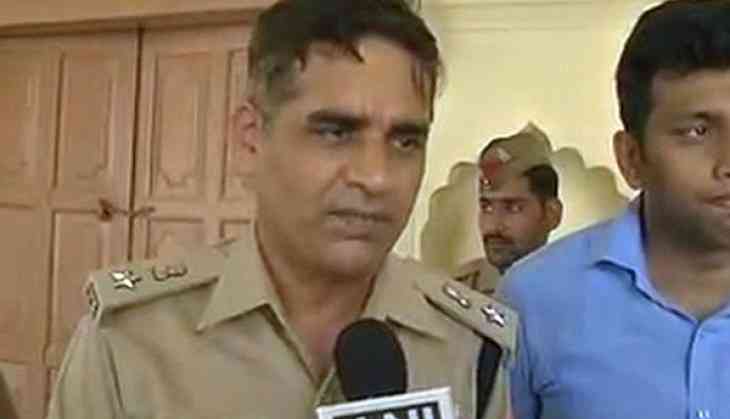 Ayodhya: Woman dies due to suffocation at Kanak Bhavan temple (ANI)
At least one woman died due to suffocation and one other was injured because of a heavy rush at Ayodhya's Kanak Bhavan temple on 5 April early morning.

"One woman, who died due to suffocation, was a high blood pressure patient. She fainted and started bleeding from nose. She was immediately taken to hospital where she died. Another woman slipped, was taken to hospital and is out of danger," said Anant Deo, Senior Superintendent Police (SSP) of Faizabad.

According to SSP Anant Deo, there are proper security arrangements on the venue and no stampede like situation was reported.
-ANI