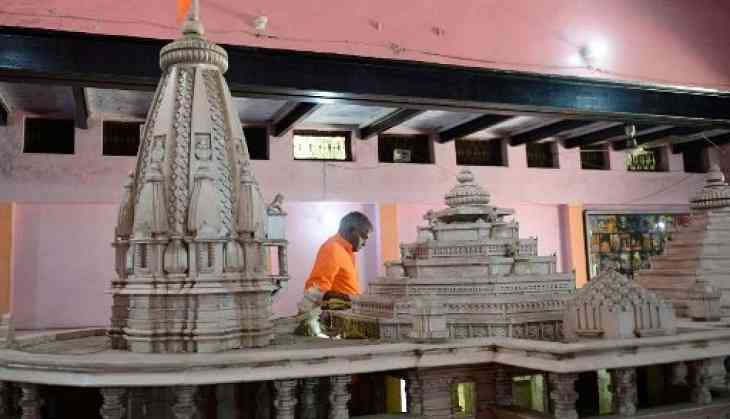 Prime Minister Narendra Modi on Wednesday announced to set up the trust for the construction of Ram temple in Ayodhya. To start the construction of the temple, the Modi government has made the first donation of Rs 1 in cash to the 'Shri Ram Janmabhoomi Teerth Kshetra' trust, officials said.
As per the reports of PTI, D Murmu, an undersecretary in the Ministry of Home Affairs, contributed the amount to the trust on behalf of the central government.
The newly form trust will accept the donations, grants subscriptions, aids or contributions from any person in cash, including immovable properties, without any condition, an official said.
Initially, the official of the trust will work from the residence of senior lawyer K Parasaran. However, the permanent office will be set up soon, the official said.
PM Modi announced to create a 15-member trust on Wednesday in Lok Sabha. His decision came barely 72 hours ahead of Delhi Assembly polls.
Amid loud thumping of desks and chants of Jai Shri Ram from the treasury benches, PM Modi said that the government has prepared a scheme for the construction of Ram temple in Ayodhya as directed by the Supreme Court in its verdict on the disputed land case on Ram Janmabhoomi-Babri Masjid in November 2019.

-With PTI inputs
Also Read: PM Narendra Modi announces setting of temple trust to build Shri Ram temple in Ayodhya