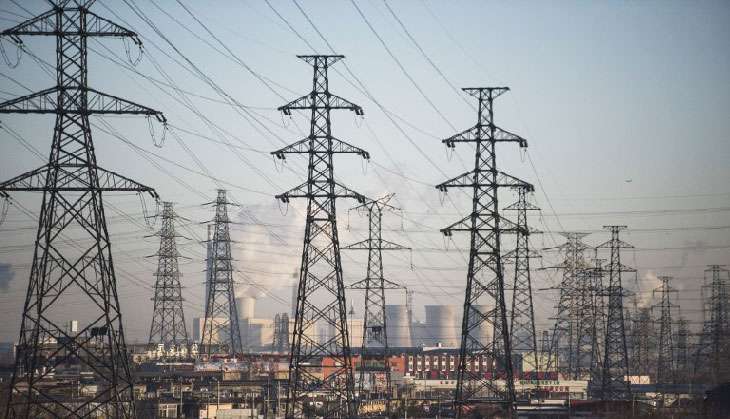 At least 40 people were killed in eastern China's Jiangxi province on 24 November after an under-construction platform at a power plant's cooling tower collapsed.
The accident occurred at about 7 am (2300GMT), China's state news agency Xinhua reported.
According to a BBC report, Jiangxi province's fire services said 32 fire trucks and 212 soldiers have been deployed. A total of 68 people were at the construction site when the accident occurred.
From mining disasters to factory fires, accidents have become commonplace in China's industrial sites, inciting outrage over lax safety standards.
With a number of people still stuck at the scene of the accident, reports suggest that the death toll is expected to rise.