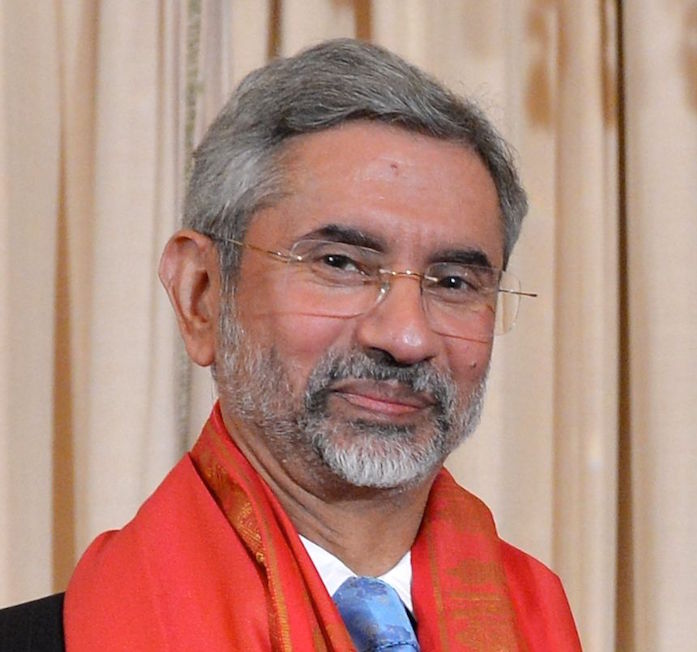 At a press conference in Delhi, foreign secretary S Jaishankar addressed the issue of Pakistan's ceasefire violation earlier today. "It should be clear that any unprovoked firing will be met with an effective and forceful response from our side," he said.
On 16 July, Pakistan had attacked military posts and villages along the Line of Control in Jammu and Kashmir's Akhnoor area. Nearly half-a-dozen people were killed in the cross-border shelling.This comes ahead of Prime Minister Narendra Modi's visit to the frontier state.
In light of recent repeated ceasefire violations and heavy firing along the border, Jaishankar said, "At the moment, the issue for us is stabilising the border. There was an infiltration attempt. I urged our high commissioner in Islamabad to speak with Pakistan. We sought an end to the firing and corrective steps on their (Pakistan's) part," he added.
Pakistan insisted a "spy drone" belonging to India had entered the country's airspace in violating international law and its territorial integrity. Pakistani foreign secretary Aizaz Ahmad Chaudhry summoned high commissioner TCA Raghavan in Islamabad on Thursday morning to protest what it called unprovoked ceasefire violations along the disputed border as well as the alleged airspace violation.