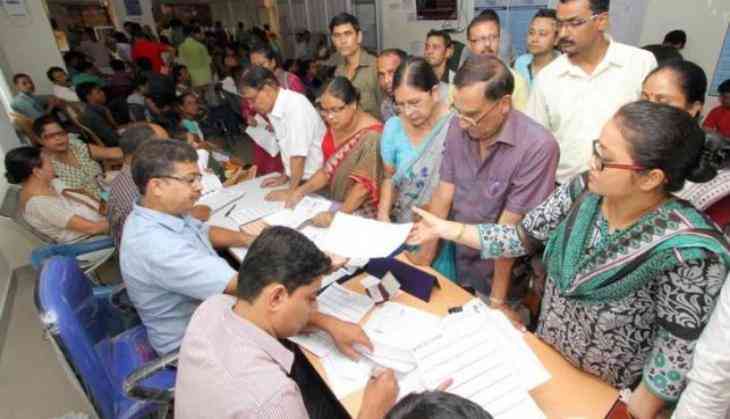 The Supreme Court over Assam National Register of Citizen latest released draft said on Tuesday that the list released is only a draft and no action would be taken on its basis against those whose names are not there in it. The Court also added fair procedure will be adopted to settle all the claims and objections, asking the government to submit procedures for examining claims and counterclaims.
The top court also directed the Centre to frame standard operating procedure (SOP) to deal with claims and objections regarding Assam's NRC. The top court also asked the Centre to place SOP before draft list by August 16 for approval and said people should be given reasonable opportunity to contest exclusion.
However, the draft list of citizens, which leaves out 40 lakh people out of it, has triggered huge outrages inside the parliament and out. While the people in Assam are apprehensive of action, opposition parties have accused the government of targetting Muslims, using illegal migrants as a pretext.
The Assam NRC draft list released in the state on Monday. 2,89,83, 677 (two crores eighty-nine lakhs, eighty-three thousand six hundred and seventy-seven) people have been found eligible Indian citizens among 3.29 crore total applicants.
The apex court on Tuesday also said, the draft list will be made available to the public on August 7 and those not on it can file claims and objections from August 30 to September 28.
Also read: 'Not terrorism but cow slaughtering is crime,' says BJP MLA Gyan Dev Ahuja on mob lynching row