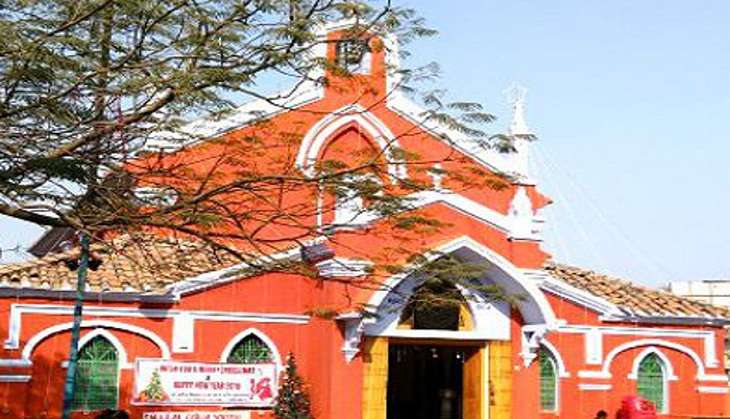 The Ministry of External Affairs, on 8 December, issued a statement after top American lawmakers expressed concern over the alleged curbs imposed by India on a Christian charity organisation whose representatives appeared before a Congressional hearing seeking change in New Delhi's policies related to foreign funding of NGOs.
In a statement, the MEA said: "Our attention has been drawn to a recent Congressional hearing in the US regarding placing of an American NGO in the Prior Reference Category by MHA. The hearing appears to be based on limited understanding of India, its society, Constitution, and laws."
"There is a well-established legal framework for NGOs to conduct their operations in India. This is borne out by the presence of over three million NGOs in the country, one of the largest NGO networks in the world. India welcomes lawful operation of foreign NGOs in India," said the statement.
"India's credentials as a vibrant democracy and pluralistic society with a strong civil society are well-known and need no reiteration. The Government is fully committed to the Constitutional principles which underpin the nation of 1.25 billion people as a multi-ethnic and multi-religious society with an abiding commitment to inclusion and tolerance," it said.
"Government of India looks forward to continuing to work with the US Congress and Administration to foster mutual understanding and deepen India-US bilateral relations," added the statement.