Namit Hans
| Updated on: 13 February 2017, 5:27 IST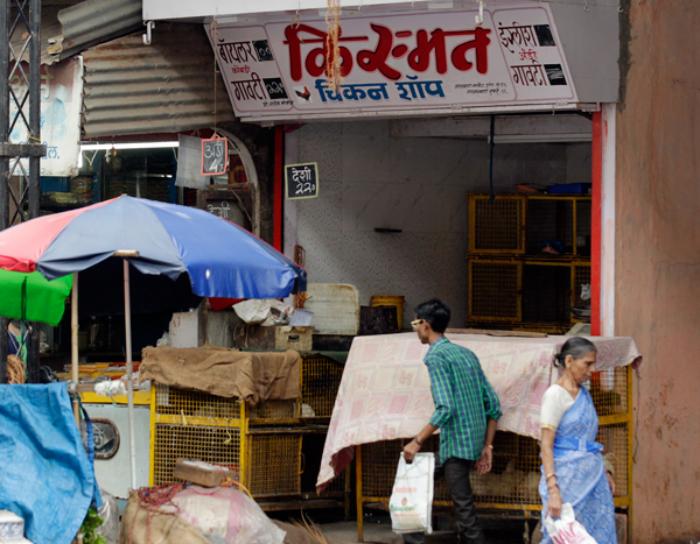 The debate on cow slaughter, beef ban and meat export has escalated greatly since the instances of clashes between Hindu and Muslim communities have heightened.
From the protests during the Jain festival of 'Parshuyana' and the consequent meat ban, to the controversy over J&K High Court judgement directing the state government to ensure ban on consumption of beef, and now the Dadri case, the issue has become a mainstream subject which demands immediate attention.
BJP has promised a ban on cow slaughter in Bihar if they win polls, a claim Congress has challenged by stating most states banned the practice in 1955.
Amidst all the commotion, there is a need to seek clarity over the varied laws applicable to the slaughter of cows and animal protection in different states across the country.
As per the Department of Animal Husbandry, Dairying and Fisheries of Agriculture and Farmers Welfare Ministry, here is the list of the states and Union Territories with the laws relating to cow slaughter.
Read More: Despite all the politics, India's share in world beef export increases
Prohibition on cow slaughter
The slaughtering of cow is completely prohibited in Andhra Pradesh, Bihar, Delhi, Gujarat, Jammu & Kashmir, Karnataka, Madhya Pradesh, Maharashtra, Orissa, Pondicherry, Punjab, Haryana, Himachal Pradesh, Rajasthan and Uttar Pradesh as per their individual laws.
Permission to slaughter animals
Any animal can be slaughtered in West Bengal, Kerala, Goa, Assam and Daman & Diu if they are given a 'fit-for-slaughter' certificate according to the laws of respective states and Union Territories.
States which don't have a law
Meghalaya and Nagaland do not have any law governing the slaughter of animals in these states, and Manipur just has a Proclamation by Maharaja-Darbar resolution of 1936 which states: "According to Hindu religion the killing of cow is a sinful act. It is also against Manipur Custom. I cannot allowed such things to be committed in my State. So if any one is seen killing a cow in the State he should be prosecuted."
Slaughter of cattle other than cows
Slaughter of bull, bullock or buffalo is permitted in Andhra Pradesh, Bihar, Gujarat, Karnataka, Madhya Pradesh, Maharashtra, Odisha, Puducherry and Uttar Pradesh under certain conditions highlighted by the laws.
Punishment as per law
The punishment for breaking the law ranges from maximum 6 month imprisonment and fine of Rs 1000 in Andhra Pradesh, Bihar, Assam, etc., to a rigorous 5 year imprisonment in Delhi, Haryana, etc.
Ban on export
From Bihar, any sort of cattle like bull, bullock, cow and calf cannot be exported to other states. As per laws in Delhi, cattle cannot be exported to the states where there is no ban on slaughter of cows. The cattle can only be exported to other states from Delhi on a condition that a declaration is made that it will not be slaughtered.