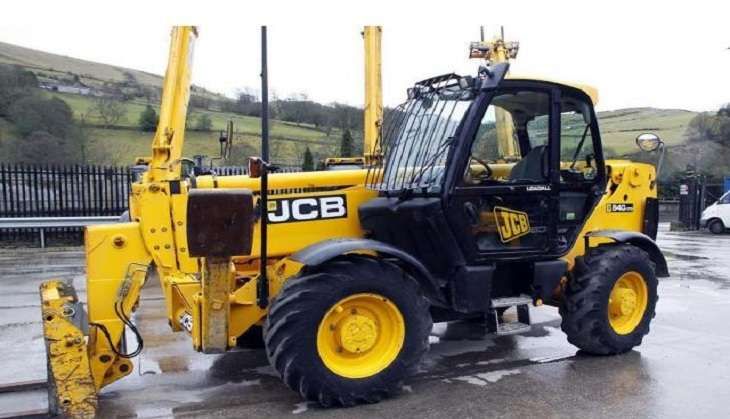 Something is rotten in the town of Shahjahanpur. That, or the newly acquired snowplough in Uttar Pradesh's historical district is a Transformer.
The Nagar Palika of Shahjahanpur has purchased a brand new JCB 170 snowplough used for clearing out snow from roads to facilitate travelling; a snowplough for a town that has never witnessed snowfall, and where temperatures soar to 45 degrees celsius.
A Times of India report estimates that a snowplough does not come for anything less than $25,000-35,000. When asked for a justification for the exorbitant and unnecessary purchase, the Nagar Palika executive engineer Munendra Rathore blithely responded that the town should be prepared to tackle all circumstances.
"We don't find it necessary to give out a reason for every purchase. We found this machine quite important for our city and we bought it. If someone has any problem, he can speak with the chairman because the demand came from him," he was quoted to have said in the Times of Indiareport.
After repeated attempts at contacting Chairman Tanveer Khan fell through, Times of India got in touch with District Magistrate Pushpa Singh, who said, "I was not aware that such a machine has been purchased by the Nagar Palika. I will look into this and seek the reason for purchasing it."
Either they're on to something, or the Municipal Council is neck deep in corruption. The civic body is in fact facing corruption charges, with zero accountability for what the tax payer's money is being spent on.
In a recent case, after former District Magistrate Vijay Kiran Anand raided the Municipal Council office, asking for clarifications about a missing property register maintained by the municipality, he was transferred within 48 days of having joined office, sparking protests from residents.