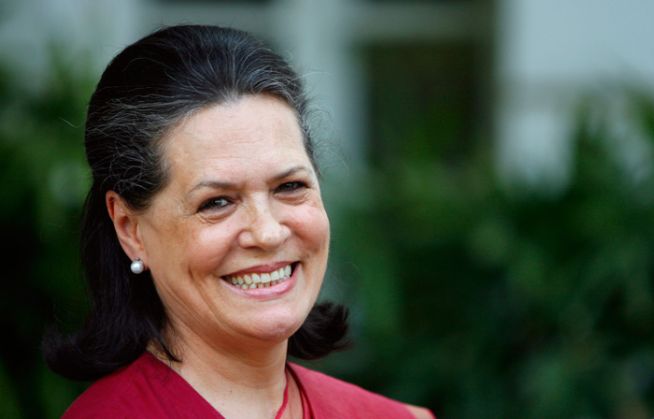 While the Congress\' troubles loom large, Sonia Gandhi turns 69 today.
From her humble Italian beginnings to becoming one of the most powerful Indian politicians - what\'s her story?
Amidst Parliament logjams and the National Herald case on her back, Sonia Gandhi turns 69 today. Italian by birth, Sonia was originally born Edvige Antonia Albina Maino in Contrada Miani, a small village in Italy.
Here are some lesser known facts about the Congress supremo.
Indian or Italian?
Sonia Gandhi's nationality has raised too many controversies. However, she is not the first person of non-Indian origin to head India's oldest political party. There have been four others before her.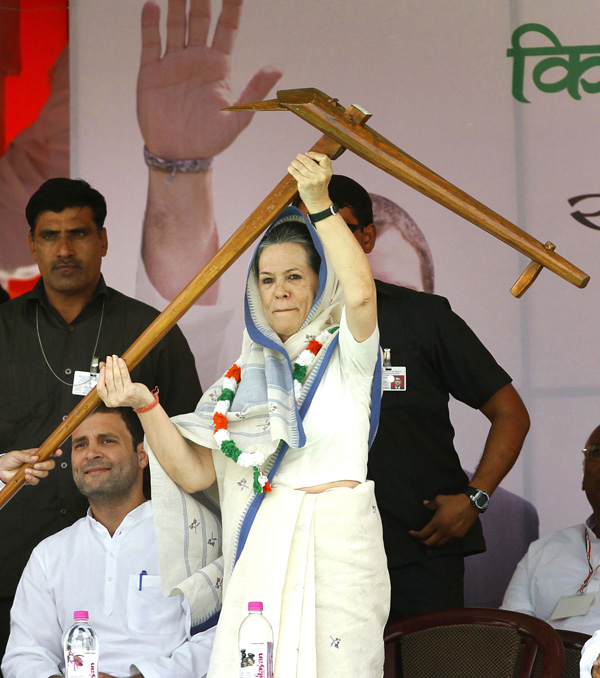 And contrary to popular belief, Sonia Gandhi formally became an Indian citizen on 30 April 1983, by application, under the Citizenship Act of 1955.
Humble beginnings
With the political prowess and influence she holds today, it is not easy to accurately guess that Sonia Gandhi came from simple beginnings. Her father, Stefano Maino, owned a small construction business in Orbassano, Italy, where he was also a part of the manual workforce.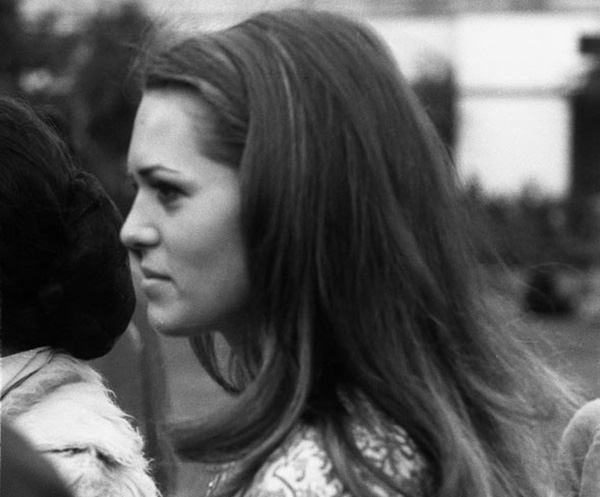 Her family retained their humble bearings even after Sonia married into the most powerful political family in India. In an interview to the Outlook, Stefano Maino said, "After Sonia's marriage everyone thinks we have got rich and made free trips to India. But we have paid for everything ourselves. Sonia's marriage has been an expensive thing for us."
From waitressing to love at first sight
Sonia worked as a waitress at a varsity restaurant at Cambridge which specialised in Greek cuisine. She was a student of English at Bell Education Trust and it was while waitressing at this restaurant that Rajiv Gandhi first saw her in 1965. He was studying mechanical engineering at Trinity College at the time.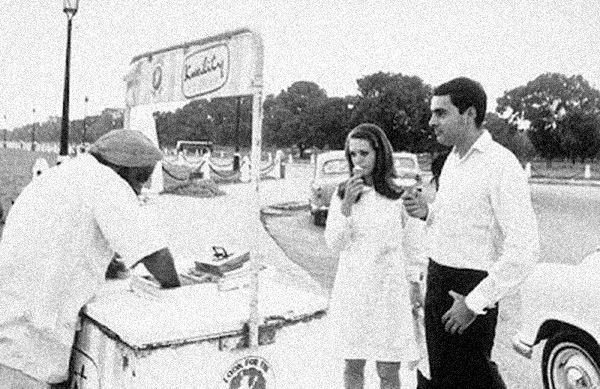 Smitten at first glance, Rajiv talked the owner of the restaurant, Charles Antoni, into seating him on a table closer to Sonia. Soon friendship blossomed into a relationship.
Indian beginnings
Facing court summons in the National Herald case, Sonia Gandhi recently invoked memories of her 'fearless' mother-in-law Indira Gandhi. Sonia first met Indira in 1965 at the Nehru Exhibition in London. While the couple were very much in love and already keen on marrying each other, Indira insisted that Sonia visit India before making the final decision.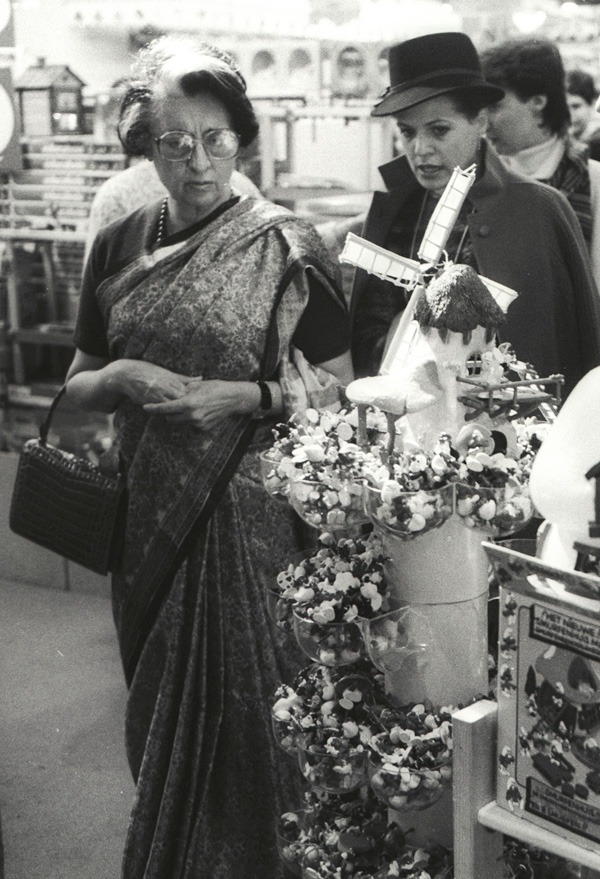 So in January 1968, Sonia made her maiden trip to the country which would make her a public and political figure and eventually, become her home.
...And Indian cliches
Like all cliches involved in a love-at-first-sight story, the bride was not allowed see the groom or stay at his home before the wedding. So, guess where she stayed? The Bachchan house at Willington Crescent, Delhi!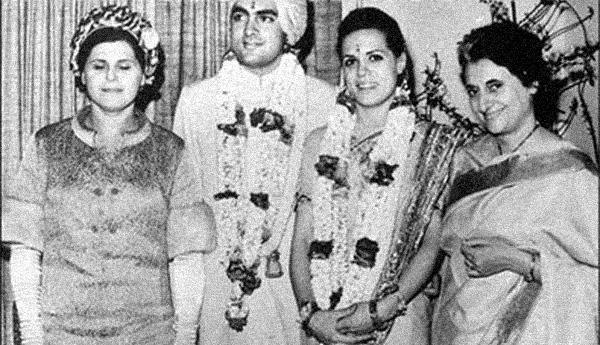 Amitabh Bachchan's mother, Teji Bachchan, and Indira Gandhi shared a close relationship, which in fact, extended to the generations after them. A Hindustan Times blogpost even quotes Amitabh Bachchan saying - "she (Sonia Gandhi) and her children are family. I will always be there for them every other way."
A simple 'affair'
Sonia was married barely two weeks after she arrived in Delhi on 25 February 1968. The wedding was an simple ceremony and while Stefano did not attend his daughter's wedding, Sonia's mother, maternal uncle and sister were present.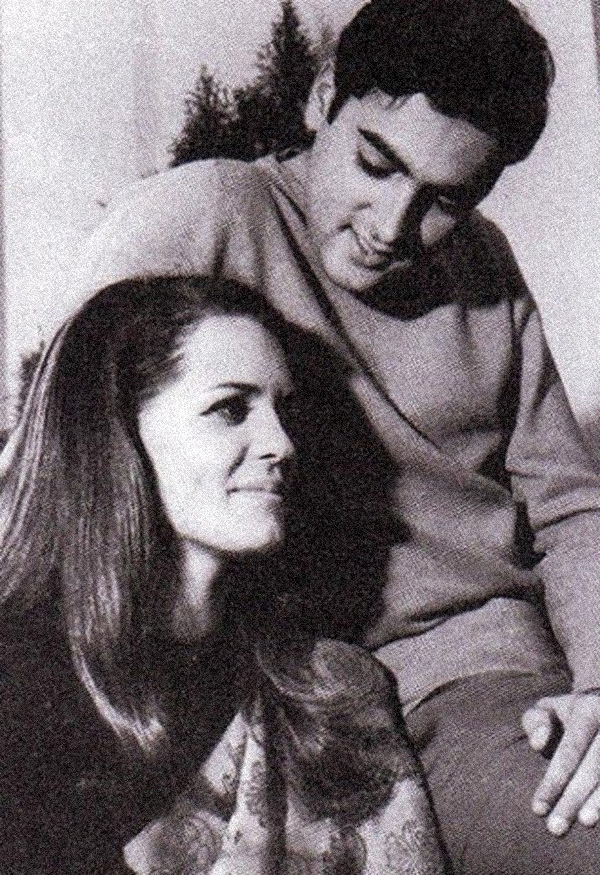 The happy couple were very much in love. Charles Antoni, an invitee to the wedding told Simi Grewal in a later interview for a film on Rajiv that he had "never seen anybody so much in love. It was like in a book."
Politics - unwelcome?
Being the longest serving president of the Congress, who would have thought that Sonia Gandhi would have been satisfied with life as a homemaker? Yep, Sonia wasn't inclined towards politics at all when she got married.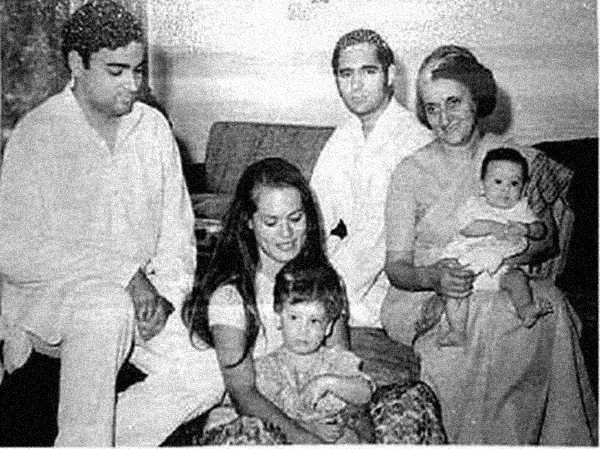 Rani Singh, author of biography 'Sonia Gandhi: An Extraordinary Life, An Indian Destiny' in an interview to the Business Standard, provided a peek into Sonia's mind.
According to her, the toughest decisions Sonia had to take were "to agree to Rajiv becoming a full-time politician after Sanjay Gandhi's death in 1980; another was to accept that he become prime minister after Indira Gandhi's assassination in 1984, and yet another was her own decision to formally enter politics in 1997."