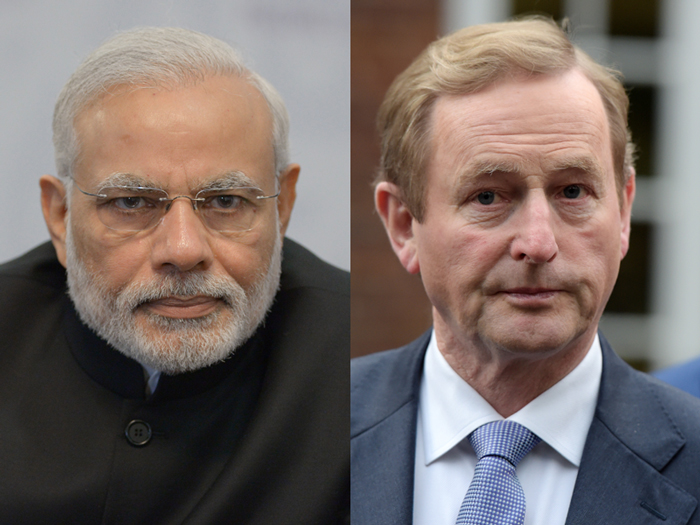 India's globetrotting Prime Minister is all set to create a new record with his visit to Ireland. Prime Minister Modi will stop over at the island country during his second visit to the US. This will be the first trip by an Indian Prime Minister to Ireland in about 60 years. Jawaharlal Nehru was the last Indian PM to visit Ireland in 1956.
Both countries share a colonial past and have been closely associated with each other since long.
Nine points of similarity between India and Ireland:
1) Ireland and India's ties can perhaps be traced to the Irish Parliamentary Party's decision of accepting a long-standing invitation from their Indian friends, to send the Irish parliamentarian Alfred Webb, to chair the Indian National Congress in 1894.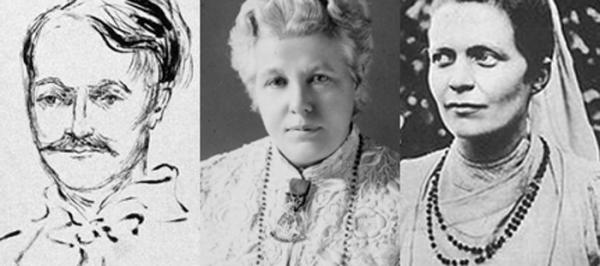 2) Irish personalities who contributed subsequently to the Indian 'awakening' included Annie Besant (who, like Webb, chaired the Indian National Congress), Margaret Noble, or Sister Nivedita, and the Irish poet James Cousins, and his wife Margaret.
3) Cousins, who set up the Indian Women's Association, is also credited with assisting Rabindranath Tagore in setting the notation of the English translation of our national anthem.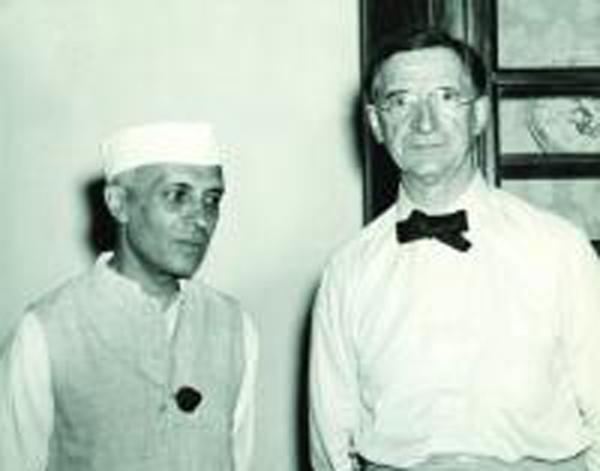 4) Eamon de Valera, a towering figure in Irish politics was a very close friend of Pandit Nehru and displayed immense support towards India's independence. De Valera and his colleagues warmly reciprocated as India in turn fulfilled its 'tryst with destiny'. Worth recalling is De Valera's famous speech to the 'Friends of Freedom for India' in New York in 1920, where, pointing to the 'common cause' of India and Ireland, he swore friendship between the two nations.
5) Many of the provisions of the Constitution of India were drawn from their Irish counterpart, Bunreacht na hEireann. The Irish Constitution is considered one of the finest achievements by De Valera. In fact, a road in New Delhi (Eamon de Valera marg) was named after him during the Irish Prime Minister Bertie Ahern's visit to India in 2006.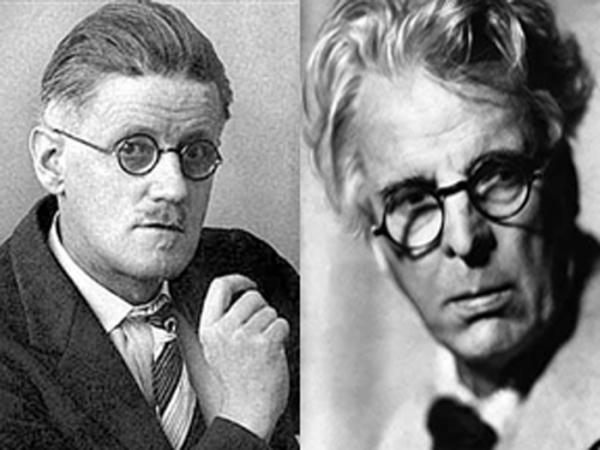 6) Renowned novelists and poets, including James Joyce and W B Yeats have strengthened ties between the countries by their visits.
7) The fourth President of India, V.V. Giri, also played a formidable part in developing Indo-Irish ties. Studying in Dublin between 1913 and 1916 (during the run-up to the 1916 Easter Rising), Giri was friends with Irish leaders who were involved in Ireland's freedom movement and experienced "a complete sense of identity with the Irish cause". Ireland admired the great contribution which Giri went on to make in India, including as a leader of the Labour and Trade Union movement and ultimately, like De Valera, as the President of his country.
8) In 1985, Air India flight Kanishka crashed in the Atlantic ocean in Irish airspace after being bombed. Canadian law enforcement determined that the main suspects in the bombing were members of the Sikh militant group Babbar Khalsa. In 1986, a monument was unveiled in Ahakista, West Cork, Ireland, on the first anniversary of the bombing to commemorate the victims.
9) Sister Cyril Mooney, an Irish Loreto nun in Kolkata, was awarded Padma Shri in 2007 for her contribution to education and social services.