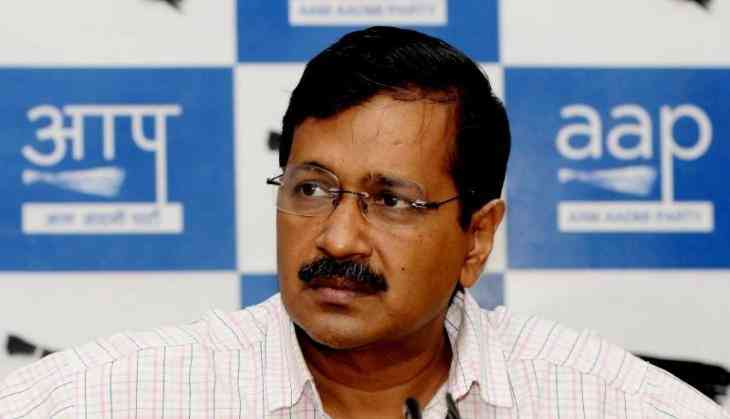 The Supreme Court on Thursday ruled a slipt verdict on the tussle between Lieutenant Governor and the Arvind Kejriwal government on the regulation of services. The two-judge bench comprising Justice Sikri and Justice Ashok Bhushan, however, agreed on Lt. Governor holds the control over the Anti-Corruption Branch (ACB) in Delhi but split on services following which the court referred the issue to a larger bench.
Soon after the apex court's judgement, the Aam Aadmi Party (AAP) reacted on the top court's decision in LG's favour. AAP took to its official Twitter handle and reacted on the Supreme Court's verdict by sharing a click of actor Sunny Deol popular dialogue of court-room drama. AAP tweeted, "Tarikh par Tarikh.'
Delhi Chief Minister and AAP chief Arvind Kejriwal have also held a press conference Supreme Court's Judgement. "If a government can't even transfer its officers, how is it supposed to function? The party that has 67 seats doesn't have the rights but the party who won 3 seats has those rights," Arvind Kejriwal said.
It was the Supreme Court, in July 2018, which held that elected government of Delhi holds more power than that of the L-G and the five-judge bench was headed by then CJI Dipak Misra.
Also read: