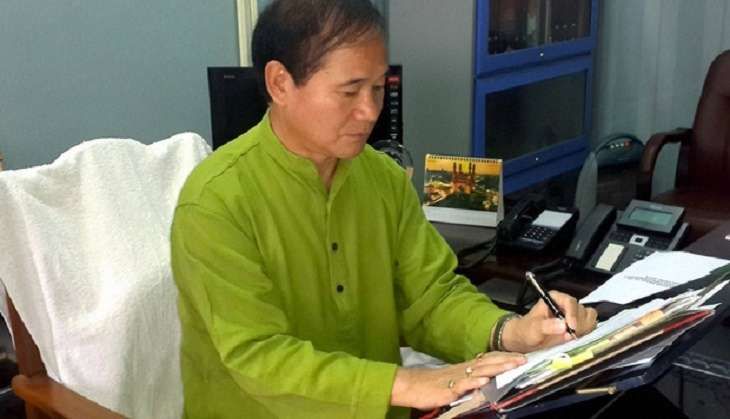 Following the Supreme Court's decision of restoring the Congress government in Arunachal Pradesh, acting governor Tathagata Roy today rejected CM Nabam Tuki's request and asked him to take the floor test tomorrow to prove his majority.
CM Tuki had sent a letter to the governor on 14 July, requesting some more time to take the floor test.
Tuki had earlier labelled the governor's decision as "hasty" and had informed him that he wasn't ready for it as some of his MLAs were out of station and they wouldn't be able to attend the session.
In his letter, the CM had also cited Para 4.11.13 of Chapter IV of the Sarkaria Commission's recommendations and said that it had defined a period of 30 days as "reasonable time" for the floor test, unless there is very urgent business to be transacted.